Customer reviews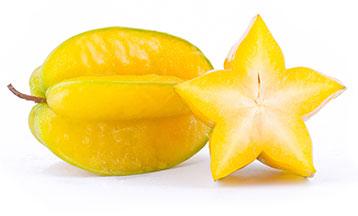 Based on reviews on

we have been rated on average as Excellent.
"Excellent"

Excellent! So easy and efficient, a lot better than my previous provider. Highly recommend Insure4Sport.


Jaz Bhatt May 2017
"Excellent and very competitive"

Excellent company and very competitive. To be recommended.


Peter McCaffrey April 2017
"Competitive insurance quote - A1"

I have just purchased a boat and was looking for a competitive insurance quote. The quote was the lowest and was sorted in no time at all. A1.


Frank Mcgeehan May 2017
"Peace of mind"

Peace of mind. I was never comfortable playing a round without insurance, knowing that I was potentially only ever one bad shot/moment away from causing someone else injury.


John R May 2017
"Excellent experience"

Easy to complete forms with swift response when completed - very efficient and effective way to protect yourself and others.


A Owen June 2017
"First Class"

Awesome service, second to none and highly recommended to all drone pilots.


Bob T March 2017
"Great service, knowledgeable staff "

Great service and knowledgeable staff helped me with the right insurance cover.


Bob Lowrie June 2017
"Just what I wanted"

This product is just what I was looking for to cover me when taking part in my sport of triathlon.


Malcolm Hughes June 2017
"Recommend to anybody"

Simple, got a quote online. Called them, they went through it all, no sales pressure, got exactly the cover I wanted.


John Roberts May 2017