Everything You Need To Know About Wedding Ring Insurance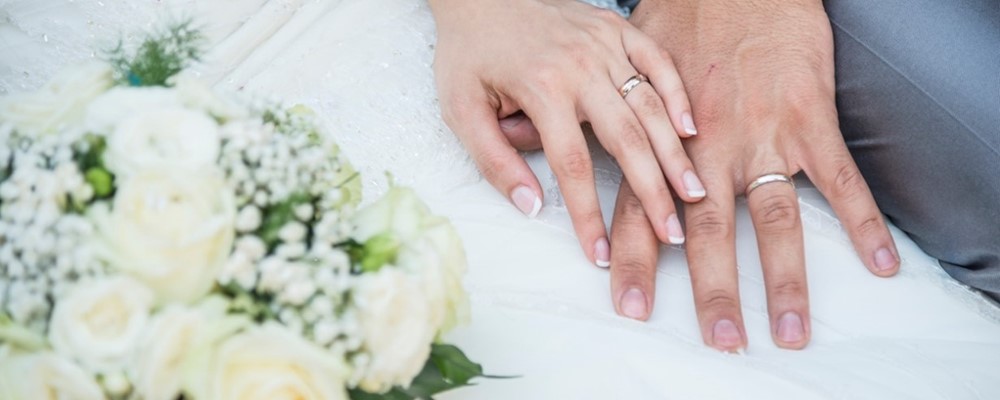 Wedding rings are incredibly precious and sentimental, so it goes without saying that they should be insured.
You might assume you can list your wedding ring on your home insurance policy and that this policy will cover you for various scenarios. But it's not wise to assume it's covered should you lose or damage the ring or if it's stolen. On top of this, adding your wedding ring to your home insurance policy can be expensive and may affect your no-claims discount should you make a claim.
All of these reasons are why you need to have specialist wedding ring insurance if you don't have it already.
We know that buying insurance is far from straightforward at times, so we're here to help.
Table of contents
6. Get specialist wedding ring insurance with Ripe Valuables
What is covered under wedding ring insurance
Whilst we can't speak for other insurers, our policies cover your wedding ring for theft, loss, and accidental damage anywhere in the world.
Let's look at the specific examples of what we do and don't cover.
Everyday cover
As mentioned in the introduction to this blog, it's common to assume that your home insurance policy can protect your valuables, as many people think any insurance equals good insurance. However, this assumption is incorrect and can cost you if you don't know the ins and outs of your specific policy and what you're covered for.
In many cases if your wedding ring isn't listed individually on your home insurance policy, you wouldn't be covered if it is damaged, lost, or stolen when you're outside of your home. What's more, you'd have to pay for replacements or repairs out of your own pocket.
Our wedding ring insurance will prevent this from happening. At Ripe Valuables, we cover your wedding ring in and out of the home, as well as other jewellery items worth up to £20,000.
Related: Why Valuables Insurance Is Better Than Home Insurance
Multiple items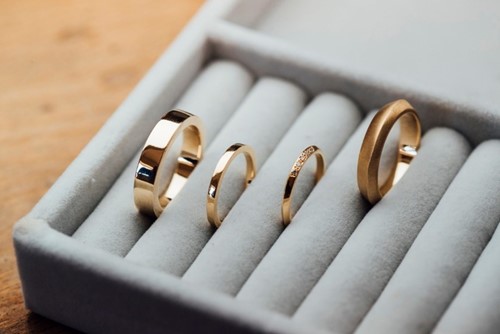 Imagine how devastating it would be if, after a loss or burglary, you call your insurer only to realise there's a doesn't come close to the value of your wedding ring. Furthermore, if your wedding ring currently costs £1,000, its value is likely to continue to rise. But your home insurer's single item limit probably won't.
By contrast, our valuables insurance covers much more. We provide cover for single items of £1,000 to £20,000, with a maximum of £30,000 in total on one policy, safely and securely covering your precious items.
Taking your ring abroad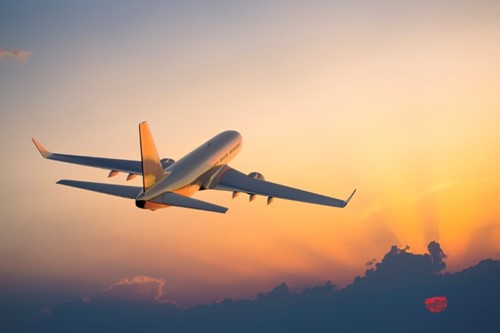 When you're preparing for a holiday, the last thing you want to do is sift through mounds of paperwork to see if your jewellery is protected in the country you're visiting.
You want insurance that covers you wherever you are in the world. Opportunistic would-be thieves often prey on tourists who're relaxing on a sunny holiday, and regular travel insurance often doesn't cover as much as you'd need to be fully protected.
Luckily, we can save you stress and time, as we provide worldwide cover, 365 days a year. We have no territorial limits or restrictions on the number of days you can spend abroad, as long as you live in the UK for at least six months of the year.
Related: Taking Your Valuables Abroad: Are You Covered?
What isn't covered
If your wedding ring becomes lost, damaged, or stolen before you take out one of our policies, you won't be covered.
Theft or loss away from the home also cannot be covered unless the item is being worn by you, carried under your close personal custody or control, or in a bank or locked safe.
We also can't cover any unexplained loss or disappearance where evidence cannot be provided – but hopefully, you know this anyway! We can't cover jewellery that doesn't have a valuation from a jeweller who is a member of the National Association of Jewellers (NAJ). This valuation must have been carried out in last three years, or if purchased within the last three years, you have the original receipt.  
We don't cover loss for the first 12 months if the item wasn't insured or bought new in the  60 days prior to the start date of your policy.

Full guidance on what we isn't covered will be listed in your policy documents.
Get specialist wedding ring insurance from Ripe Valuables
We know all too well that arranging and managing your insurance can be a job that slips through the net and becomes a 'next week' problem – until it's too late. Your wedding ring is the most significant piece of jewellery you'll ever own, and such a special item deserves a specialist insurance policy backed by decades of industry expertise.
All of our wedding ring insurance policies are underpinned by the Ripe Guarantee, which ensures that we provide great cover and exceptional service at the right price.
Make sure your insurance is the perfect fit with our specialist wedding ring insurance and get a quote in a matter of minutes.