Our guarantee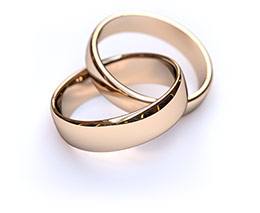 Our commitment to quality cover and low prices
We like to keep things simple at Ripe Insurance. We do our utmost to offer insurance cover that suits you, at the best available prices. To reinforce this, we offer the following guarantees which honour our commitment to competitive pricing and no-hassle cancellations.
Lowest Price Guarantee
We are confident you won't find another policy that closely matches your needs, for a lower price. So should you take out a policy and within 14 days find the same levels of cover and terms elsewhere for less, we'll refund the difference.
14 Day Money Back Guarantee
We want you to be completely satisfied with your Ripe Insurance policy. If you decide that your valuables policy isn't right for you, and you haven't made a claim within the first 14 days of your policy being incepted, we will refund your premium in full. No questions asked and no hassle.