Our products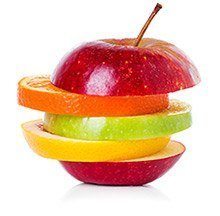 Build your own policy.
One slice at a time.
Looking for insurance for something that matters to you? Want to be sure that the cover will be exactly what you need? Look no further. Before we develop any of our insurance products we begin by getting under the skin of what our customers will need. We believe it's only by intrinsically understanding what's important to you that we can pull together the perfect cover options. And better yet we let you build your own policy. One perfect slice at a time. So you'll never pay for cover you don't need again. Have a look at everything we do.