Underwritten by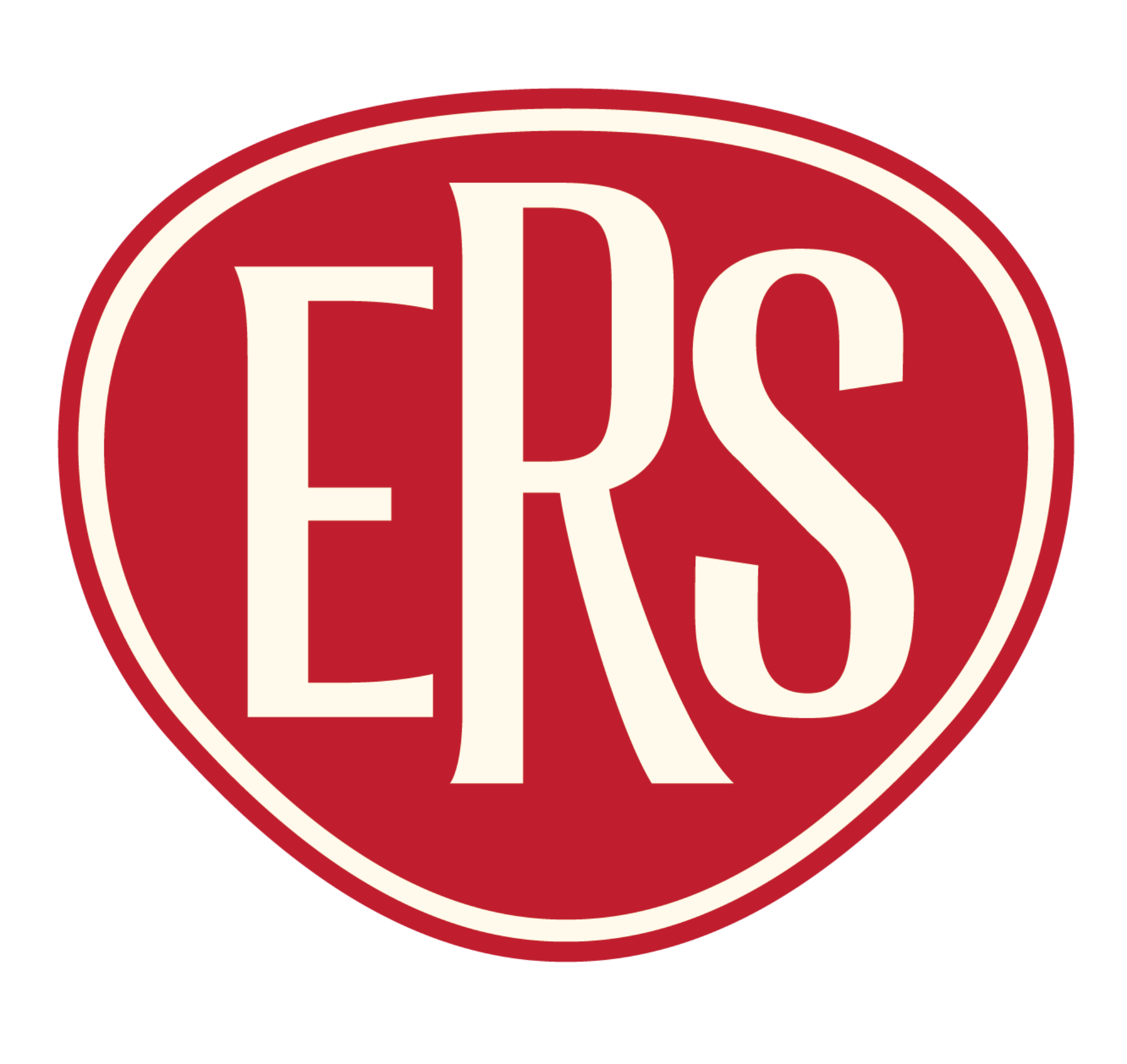 Flexible Motorhome Insurance that sets you free
Protection for your open road adventures
Build your own policy
Discount available
UK customer service team
Underwritten by ERS
Get a quote

Why should I consider
motorhome insurance?
Unlock freedom and leave the everyday behind.
Take to the open road whenever the mood takes you, with the confidence that your motorhome has the expert cover it needs.
Our insurance has been designed specifically to make getting the protection you need quick, easy, and at a price we think you'll love. No unnecessary long phone calls or paperwork to slow you down – in fact you can get a quote online in less than a minute. Our aim is to get you protected with the cover you need as soon as possible, leaving you free to start your next adventure.
Why choose Ripe for
motorhome insurance?
The freedom of flexible cover
The flexibility of our insurance gives you the freedom to choose your cover options and only ever pay for what you need.
Simplicity is the key
We've made sure everything's taken care of, with automatic checks including driving license validation and claims experience, resulting in a speedy online quote and buy process.
Conversions covered
If you've been creative and made your home on wheels your own, cover can be provided for DIY conversions too.
What is
motorhome insurance?
Motorhome insurance is financial protection that covers you when your motorhome is parked up or on the road. A policy can include cover for traffic accidents, theft, or personal injury for you and your passengers.
How much does
motorhome insurance

cost?

The cost of motorhome insurance can depend on several factors. These can include:
The age and price of your motorhome
Personal circumstances (e.g., age, driving experience)
No claims bonus
Security measures (e.g., garage, alarms)
The area you live in
Additional drivers
Annual mileage
What does motorhome insurance cover?
What's covered
Public Liability cover
Unlimited cover for death or injury caused to a third party. £20m cover for damage caused to someone else's property. £5m cover for legal costs
Theft, accidental damage, fire, and flood cover
Equipment and accessories
Cover for additional items for your motorhome (e.g. awnings, utensils, camping equipment, etc.)


New-for-old cover
Cover applies if your motorhome is bought new, less than 2 years old, and has done fewer than 12,000 miles


Emergency accommodation cover
Covers cost of hotel accommodation or replacement vehicle hire if your motorhome is stolen, damaged, or uninhabitable and you're more than 50 miles from home
What's not covered
Carrying more than 8 passengers


Claims made when renting out your motorhome


Can't be primary residence
Motorhome also can't be slept in for more than 9 months of the year
Motorhome being used for business


Claims where driver does not have a license or is disqualified
What's optional
Enhanced windscreen cover


Personal accident
Cover for serious injury or death following an accident in the motorhome
Continental Europe
Extended cover to include travel to a range of European countries for up to 90 days in one trip or 180 days in the year
Legal expenses
Legal costs or expenses to assist recovery of uninsured items relating to personal injury or damage
Key cover
Following damage or theft, up to £1,500 to replace keys and locks