Can you get a mortgage on a park home?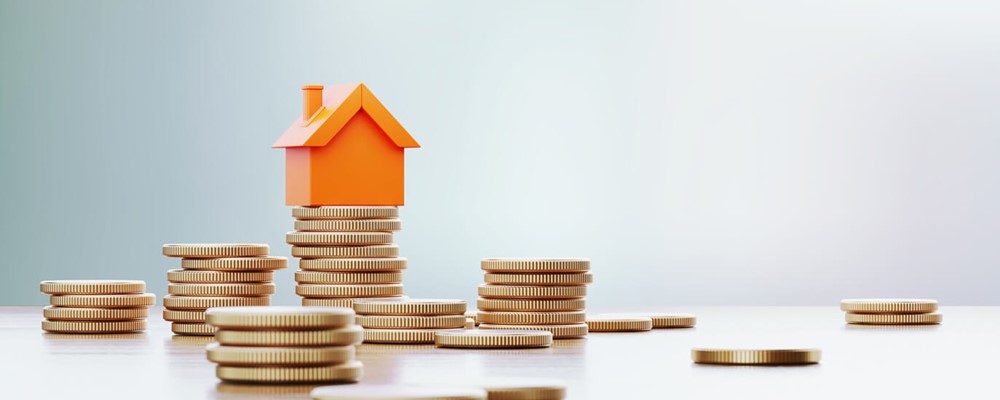 Park home ownership is a growing trend. In fact, more than 250,000 people in the UK currently live in a park home. Among other things, their security, freedom and low running costs make them attractive buying options for the upper age brackets and retired communities.
But buying a park home isn't always a seamless process. The question 'can you get a mortgage on a park home?' is one manufacturers and site owners alike hear a lot.
Can you get a mortgage on a park home?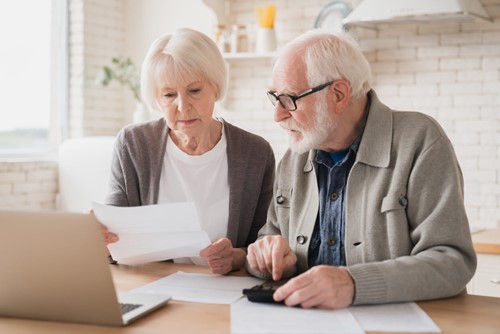 The simple answer is no. You can not get a mortgage on a park home. So, the buying process differs slightly from that of a traditional bricks-and-mortar home.
When you secure a mortgage, the lender will typically work out the value of the building plus the land it sits on. However, when you buy a park home, the difference is that you do not own the land—just the physical structure of the home itself.
Instead, the plot of land is leased from the site owners (hence site fees). And so, for this reason, mortgages are not available to prospective park home buyers.
If you want to buy a park home, you must source the required funds by other means. The most common ways park home buyers do this are:
1. Taking out a park home loan
While there aren't currently any standardised loans specifically for buying park homes, most banks will still offer you a generic loan to get the ball rolling.
Typically, the rates aren't as competitive as with standard mortgages, but taking out a loan is likely to be your next-best option if you don't have thousands of pounds in savings or, indeed, in cash.
Companies such as Best Park Home Finance also provide financial support for those navigating the park home market and its obstacles.
2. Outright cash purchase
Buying a park home outright can be financed either via personal savings or release equity on your current home. Park homes tend to be cheaper than houses, so if you can sell up for more than you owe on your current mortgage, you'll probably be able to acquire the necessary funds that way.
3. Using a part-exchange finance scheme
Part-exchanging can save time if you're looking to buy a park home via equity release, as mentioned above. This is where you sell your current home to a part-exchange company, who then work with you to buy your new park home using the funds from the sale of your existing property.
The part-exchange provider will work directly with the park home provider or site, taking much of the hassle away from you. Part-exchanging is fast, easy and typically low-risk.
You can also part-exchange to help buy static caravans.
Related: 4 reasons why you should part-exchange your home for a park home
Buying a park home is a big decision, and a sizable investment, too, given standard mortgages aren't an option. However, investing in specialist park home insurance can help bring peace of mind that you'll be covered should the worst happen and you find yourself facing financial difficulty.
With Ripe, building and contents cover protects your park home, fixtures and fittings up to £500,000 and your contents up to £75,000.
Policies can also be tailored to meet your exact requirements, so you'll never pay over the odds for unnecessary cover. What's more—the 'Ripe Guarantee' means you won't find the same level of cover for a better price anywhere else.
Click here to learn more about specialist park home insurance with Ripe and get a bespoke online quote today.
Related
The 10 best park home sites in Kent
What are the pros and cons of living in a park home?