Create your perfect policy in seconds
Public Liability cover from £41.21 a year
Do you just need stand-alone Public Liability cover for an upcoming shoot?
Our quick Public Liability only option means you can get covered in seconds and we'll send proof of insurance straight to your phone.
Why choose Ripe for your photography insurance?
Monthly payment options available
Wide range of cover to suit you
10% discount for members of trade associations
Who are Ripe insurance?
Take a fresh look at insurance
Here at Ripe we like to do things differently. We don't believe in long forms, jargon or expensive premiums. We've made insurance quick and easy. Yes, really!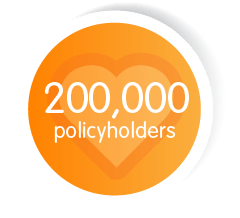 Over 200,000 policyholders think peace of mind feels better with us.
We're passionate about what we do and the great service we offer our customers.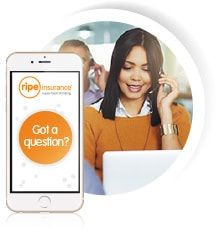 We're UK based and always happy to help
We pride ourselves on making insurance simple to understand and easy to buy. Want to ask us a question? Our team of UK advisors are to help.
Check out some of our great reviews