Underwritten by

Watch Insurance
Enjoy peace of mind with our tailor-made watch insurance.
 Lowest Price Guarantee

 Loss*, Theft, Damage cover

 UK & Worldwide cover

 No excess

 No-hassle claims

Monthly payments
Get a quote in seconds...
*Required Field.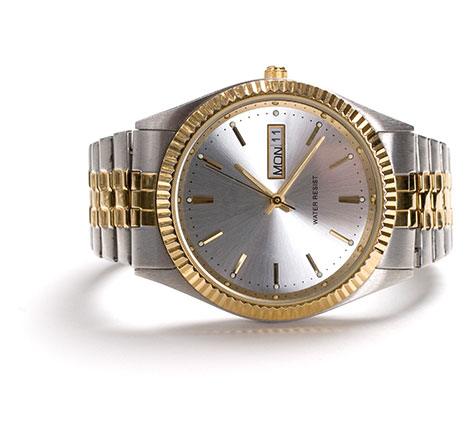 Bespoke watch insurance.
It's about time.
As well as being a significant financial investment, we know that your luxury watches hold particular personal and sentimental value, and are items to be cherished and protected. Knowing how important your watches are to you, we designed specialised watch insurance with your lifestyle in mind, to provide worldwide watch insurance cover, home and away, against loss, theft or accidental damage.
Why insure your watch?
Most owners of valuable watches have considered insuring them. Eye-catching, difficult to trace and easy to sell-on second-hand, luxury watches have always been desirable items for thieves. In addition to the risk of theft, there is also the threat of accidental damage and loss. Our bespoke watch insurance is easy to arrange, provides first class cover and peace of mind so you can enjoy your watch wherever you are.
What does our specialist watch insurance cover?
We know that you like to wear your watches, not keep them locked up or left at home. This is why we provide specialist watch insurance cover for accidental damage, loss and theft, whether you are at home, at work or on holiday. Our watch insurance provides worldwide protection for watches valued between £1,000 and £20,000 for each watch or a total of £30,000 for a watch collection.
Why specialist watch insurance is better than home insurance
Your home insurance policy may not provide you with the cover you need for your watches outside of the home. Some policies exclude this completely, whilst others will charge a premium to include the additional cover. Whether you wish to insure a Rolex, IWC, Breitling, or Omega, Ripe Insurance for Valuables provides the right cover for your watch and could save you money on your current policy.
What type of watches can I insure?
Perfect for both brand new and pre-owned vintage watches, our watch insurance has been designed to cover all makes of watches including Rolex, Bvlgari, Breitling, Patek Philippe, Jaeger LeCoultre, Cartier, IWC and TAG Heuer. With a maximum combined value limit of £30,000, it's perfect for covering your watch collection.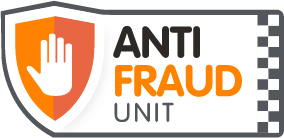 Our Anti-Fraud Policy keeps our premiums low and our policyholders protected
Here at Ripe, we want to protect and support our policyholders in case you're ever unfortunate enough to have to make a claim. We always aim to settle genuine claims quickly and efficiently to the benefit of our customers.
Fraudulent claims increase premiums for everyone, so we want our genuine policyholders to know that we have a zero-tolerance approach. Claims which we identify as fraudulent are immediately reported to the Police Insurance Fraud Department (IFED) where they will be dealt with as a criminal act.
Find out more about The Risks of Making Fraudulent Insurance Claims
*If the item you are wanting to insure was purchased/gifted more than 60 days ago, and you have not had it insured in the last 60 days, then loss cover will be excluded. Your policy will still provide cover for theft and accidental damage for all items you have chosen to insure with us.