Quick and easy small business insurance
Find your profession or trade below and get an instant, tailored quote now

Why choose Ripe for your small business insurance?
Public Liability and Employers' Liability cover in an instant
Our super-fast quote process quickly gives you a bespoke quote meaning you can get cover in a matter of minutes. We'll email the certificates and policy documents to you straight away too.
£10k Accidental Death cover – FREE with all policies
Financial help is at hand if an unfortunate accident at work leads to loss of life. All of our policies come with £10k Accidental Death cover included for an extra layer of protection. 
24 hour claims helpline
We know that not every business is 9-5 so we're here to help with any claims queries 24 hours a day.
Interest free monthly repayments
Our flexible payment options allow you to spread the cost of your policy over 9 interest free instalments.
Small business insurance that's right for you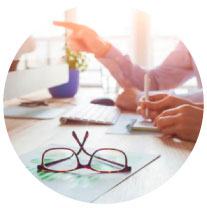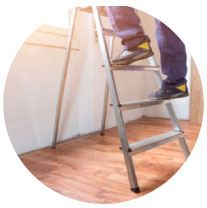 Right for your business
We know that your business is unique so we'll tailor your insurance to suit you. We cover a variety of trades, professions and business types, so whether you are a self-employed builder or a freelance accountant, we've got the right cover for you.
Who are Ripe insurance?
Take a fresh look at insurance
Here at Ripe we like to do things differently. We don't believe in long forms, jargon or expensive premiums. We've made insurance quick and easy. Yes, really!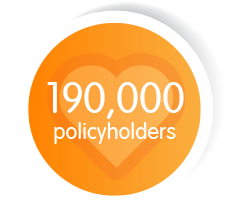 Over 200,000 policyholders think peace of mind feels better with us.
We're passionate about what we do and the great service we offer our customers.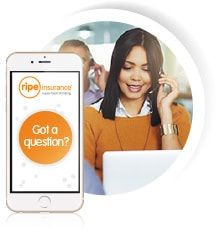 We're UK-based and always happy to help
We pride ourselves on making insurance simple to understand and easy to buy. Want to ask us a question? Our team of UK advisors are here to help.
Based on 5600 reviews on

we have been rated on average as Excellent.
"Could not ask for more"

Could not ask for more, great service, great value and nice people to deal with.

Brian Levinsohn March 2017
"A great company to deal with"

No long queue on the phone waiting to talk to someone. Prompt response to questions and very good insurance quote.

Mrs Margaret Kelly April 2017
"Easy to understand"

Simple to purchase…peace of mind for a whole season for not a lot of money. I use them year on year.

Vinny Redford April 2017