Underwritten by

Static Caravan Insurance
We can help you
build your perfect policy.
Up to 50% discount*
UK customer service team
Rated 'Excellent' on Trustpilot
Monthly payment options
Get a quote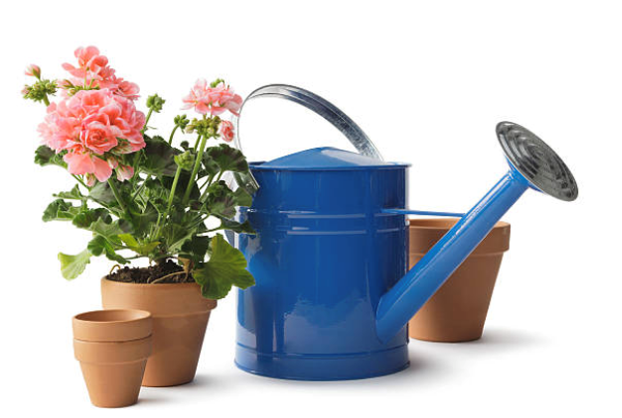 What kind of static caravans do you cover?
We arrange cover on a range of static caravans up to a maximum value of £175,000.
Provided that your static caravan is only used as a holiday home and is not your permanent address or your main UK residence, we can give you a quote.
However, we cannot arrange cover if your static caravan is at a permanent residence occupied all year round, isn't sited on a park registered with the local authority or doesn't have a holiday licence.
Why choose Ripe for static caravan insurance?
Only pay for the cover you need
We believe in keeping insurance simple, so you only ever pay for what you need. You can customise your policy, so you don't pay for unnecessary cover.
The Ripe guarantee
At Ripe, our ethos is all about making insurance simple. We arrange great cover and exceptional service at our best price.
Cover in an instant
Our quote and cover process is as quick and easy as possible, so you can get covered before your first trip to your static caravan.
Why should I consider static caravan insurance?
While the thrill of owning a holiday home is a major attraction for many families, housing your caravan on a site miles away from home can carry its risks.
Static caravan owners spend an average of three to four weeks in their caravan per year. As such, there's a risk that your caravan could be broken into or vandalised.
Aside from malicious damage, static caravans are also more vulnerable to the elements than bricks and mortar homes. Just imagine how much it could cost to repair your caravan if it was damaged due to a storm, flooding, lightning, or frost?
Aside from these threats, some parks insist that you have a certain level of cover and may ask for proof of insurance as a condition of you housing your caravan there.
We discuss the ins and outs of static caravan insurance in more detail below if you want to learn more about protecting your investment.
How much does static caravan insurance cost?
The cost of your static caravan insurance depends on a few factors, namely:
the age of your caravan
the location of your chosen holiday park
the value of your static caravan and its contents
security measures in place, such as alarm systems)
your chosen level of cover
your no claims bonus
What does our
static caravan insurance

cover?
What's covered
Our static caravan insurance provides theft and damage cover for your caravan up to £175,000 in value.
New-for-old up to 10 years
We can cover your caravan on a new-for-old basis if it's less than 10 years old. If it's older, we can cover it at market value.
Up to £2m Public Liability is included as standard and can protect you against third-party claims. You can upgrade to £3m or £5m if you wish.
This includes up to £10,000 to cover the additional costs of removing your damaged static and delivering and re-sitting your new one.
You can cover your contents for theft, loss, or damage up to the value of £30,000 with a single item limit of £1,000.
This provides cover for the loss or damage to the food in your freezer as a result of a malfunction up to the value of £750 (if you select contents cover).
Theft of money from your caravan is covered up to £250 (if you select contents cover).
What's not covered
We do not cover damage that happens gradually such as wear or tear to your caravan or property.
Loss or damage to property left out in the open
We do not cover damage caused by storm, flood or theft to contents or property left in the open.
Damage caused by domestic pets, insects, or vermin
If your caravan is damaged by any of the above, we cannot cover the reparation costs.
Escape of water when the caravan has not been winterised
Between 1 November and 31 March when the caravan is not in use, the central heating must be set to 15°C or the water system must be turned off at the mains and the system fully drained.
Damage caused by poor design
We do not cover accidental damage caused by poor workmanship or the use of faulty or unsuitable materials.
What's optional
Provides cover for loss or damage to items taken out of the caravan valuables such as handbags and sunglasses up to the value of £2,000, with a single item limit of £500.
We can cover sports equipment up to the value of £2,000, with a limit of £250 for bicycles and a maximum of £500 for other items.
Rental cover and loss of rent
Rental cover provides cover for damage to your caravan whilst it is in the care of the person renting it. Loss of rent cover protects you against the loss of rental income and cancelled bookings due to damage to your caravan.
Provides cover for accommodation expenses if an accident deems your caravan uninhabitable.
You can choose to protect your no-claims discount with an additional premium. Even if you need to make a claim, your discount won't be affected.
Provides UK legal expenses cover up to £25,000 for cases such as sale and purchase disputes, evictions, and property infringement.
Important documents
If you already have insurance with Ripe, you'll find your important documents for your policy in your Members area.