Self-employed insurance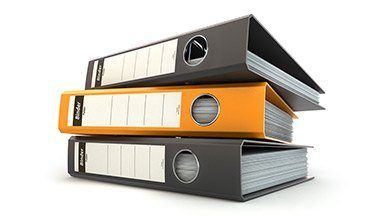 Business insurance for the self-employed.
No stress.
We understand the challenges of working for yourself. We know about the pressure, the hard work, and the rewards. With so much going on with your business day-to-day, you need easy-to-arrange insurance that is tailored to your business. With this in mind, we've designed quick and easy self-employed insurance which gives you the cover you need at the right price, allowing you to spend more time on your business and less time arranging your insurance.
What is self-employed insurance?
With so many different businesses and self-employed occupations, all with their own needs and requirements, the amount of business insurance on offer can be confusing and overwhelming. The type of insurance you will need will depend on what you do for a living and the risks that your business faces, but it doesn't need to be complicated. Most self-employed businesses will require Public Liability insurance and Employers' Liability insurance which will provide cover against the major risks facing your business.
What cover do I need?
All businesses are different but self-employed professionals generally insure themselves against the risk of legal action and compensation claims for third party injury or property damage with Public Liability insurance. If your business employs people, you will also need to take out Employers' Liability insurance, which is a legal requirement and provides you with cover, should injuries occur whilst at work.
What are the cover limits?
You can choose your Public Liability insurance limit from £1m, £2m and £5m. Employers' Liability is a standard £10m. We also include Accidental Death cover of £10,000, free of charge with each business policy.
Is there any additional cover for my business?
There are lots of different options of insurance cover which may be suited to your business. We can provide cover for Tools, Goods-in-Transit, Contract Works, Plant and Machinery and Fixed Woodworking Machinery. To let you know which cover is suitable for you, we need to know a bit more about your business. Take a look at at the additional cover or simply get a quote and we'll list the cover options that apply to your business.