Trailer tent insurance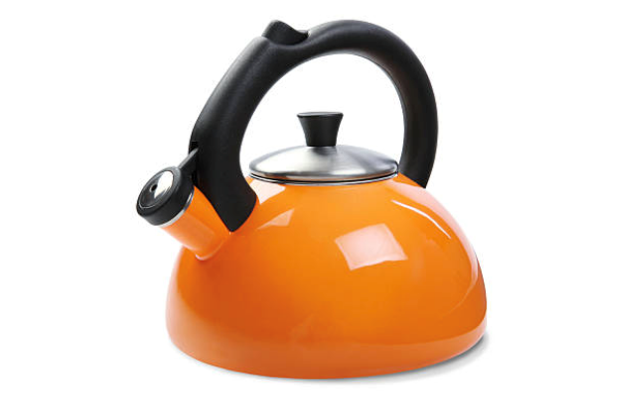 Cover where you need it most.
'Staycations' have boosted the popularity of caravan and camping holidays in the UK in recent years. For many people, the affordability and flexibility of trailer tents is very appealing. Inexpensive compared to traditional touring caravans and motorhomes, trailer tents offer the freedom of camping, with the convenience of caravanning. With trailer tent insurance from Ripe, you'll be able to relax and enjoy your trips knowing there's cover where you need it.
Why do I need trailer tent insurance?
Although more rigid and robust than traditional camping tents, trailer tents are still at risk from accidental damage. Extreme weather can cause damage by flooding or falling trees. Accidental damage can also occur in transit, or whilst parked. You should also consider the risk of theft or vandalism. Despite security measures, trailers are often targeted by thieves. Take a look at Our Cover.
What does trailer tent insurance cover?
The insurance for your trailer tent will cover accidental damage, theft and vandalism up to a maximum value of £75,000. Public Liability cover of up to £2m is also included, providing cover against claims from third parties for injury or property caused by your negligence. With Ripe, you have the choice of adding extra cover where you need it. For example, you can choose to add extra cover for your awnings, up to £2,500. You also have the option to add Friends and Family Cover, European Cover, Hotel and Caravan Hire or Legal Expenses cover.  All trailer tent policies include FREE Accidental Death cover of £10,000. Find out more about Our Cover.
How much is trailer tent insurance?
As with any insurance policy, the cost will depend on a number of factors. The location, type of security devices you have and the replacement cost of the trailer tent will be used to calculate the premium. The exact cover you need and the limits you choose will also determine how much you pay for your insurance. Get a quote and see how much you could save.