Musician and DJ insurance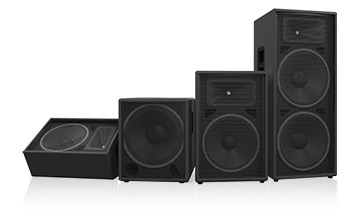 Specialist insurance for performing musicians and DJs.
We keep you playing.
As soon as your music takes you in front of a crowd then the need for Public Liability insurance kicks in. That's because there are lots of different risks that you face when you get out and perform live at a venue. If you've been performing live for a while, you've probably been asked by the bar, function room or club itself for proof of your Public Liability cover, which just goes to show how essential it is.

5-star
insurance

for performing musicians and DJs

Within the Ripe family we have developed a specialist music insurance product aimed specifically at performing musicians and DJs.
Introducing
Insure4Music

, rated 'Excellent' on Trustpilot

Insure4Music offers musicians and DJs exceptional, low-cost insurance cover that perfectly matches what every performer needs when they play live. Public Liability cover is available as a standalone and equipment cover can also be simply added if required.