Out of all four seasons, autumn is one of the best times of year to capture some of your best photographs. Not only do the changing colours make for rich and vibrant images, but the lighting is at its very best earlier in the day.
These 5 techniques and tips will help you to not only master your camera settings for the very best autumn photography but also help you find the most eye-catching compositions to really enhance the beauty of this naturally stunning time of year.
Discover: How To Use The Exposure Triangle
Using the golden hour
The golden hour is a photographer's best friend for almost any type of photography. In autumn, both the morning and evening golden hours are more time friendly, with the sun rising later in the morning and setting earlier in the evening. This means, no more waiting around for 10 pm to head out and grab some amazing shots.
Golden hour lighting always helps to add extra depth to your images, but none more than an autumnal golden hour. The hues of the setting or rising sun set off the burnt oranges, browns and reds of autumn, so your autumnal colours will always look more vibrant during these times.
The golden hour usually starts around one hour before sunrise and sunset, so you need to be vigilant with your shooting schedule.
It's best to scope out your location the day before, so you can plan your images and efficiently shoot during this short time period. There are also plenty of mobile apps available that will remind you when the golden hour is drawing closer.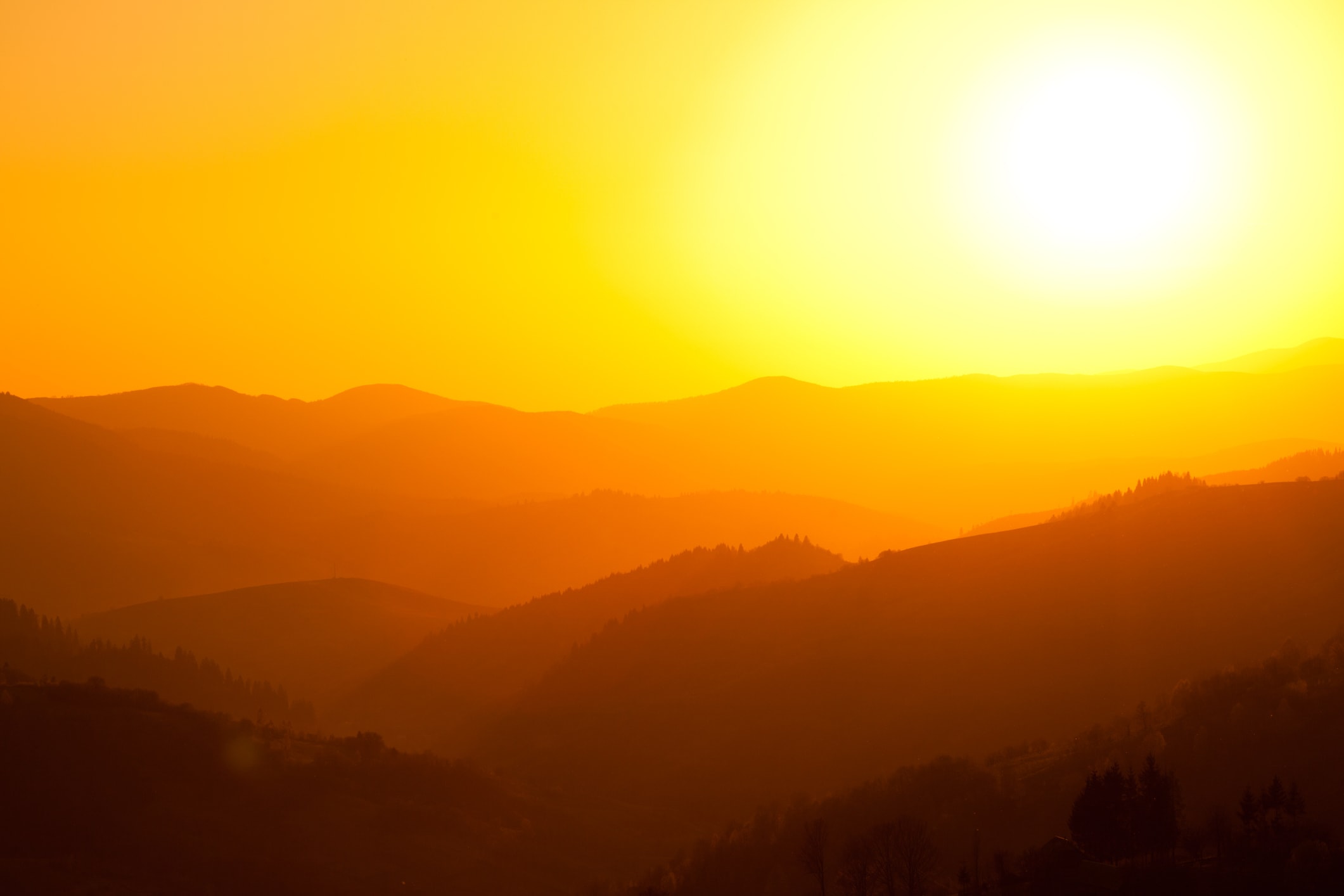 The best camera settings for capturing autumn colours
As the sun sets earlier in the day than the summer months, low light is something you may find yourself working with. This means you need to master your settings and figure out the best ways to shoot your subject without added grain.
During autumn, a higher ISO may be needed, but remember, the higher the ISO, the more grain will be visible in your photographs.
The main ways to combat this issue is to use a low ISO and a slower shutter speed, or vice versa. It all depends on what you're shooting, but a slower shutter speed is highly recommended to be able to get those crystal clear shots.
It can also be useful to grab an ND filter for your lens, this helps to keep the lighting more stable and ensure you are not overexposing your images. As autumn and winter sun can be quite bright, due to the sun being lower to the horizon, you may find getting the right exposure a little trickier than usual.
Using nature and your surroundings
Autumn is the season when nature looks its best. With its beautiful warm, rich tones, autumn photography always lends itself to capturing some truly unique shots.
From silhouettes to stunning bird migration formations, there is so much to see and shoot during this time of year. Head out into forests, fields and national parks to be in with a chance of capturing the sweeping landscapes and relaxed wildlife. Experiment with falling leaves, textures and contrasting colours.
If you are looking to catch a glimpse of your favourite wildlife, make sure you have a telescopic lens to hand and use a low aperture to grab those amazing autumnal background bokeh. Or go the opposite way and grab yourself a macro lens, highlighting the finer details of the season.
As nature can be hard to capture, try and use faster shutter speeds so you don't miss any of the action. This is particularly recommended if you are trying to catch a glimpse of local wildlife!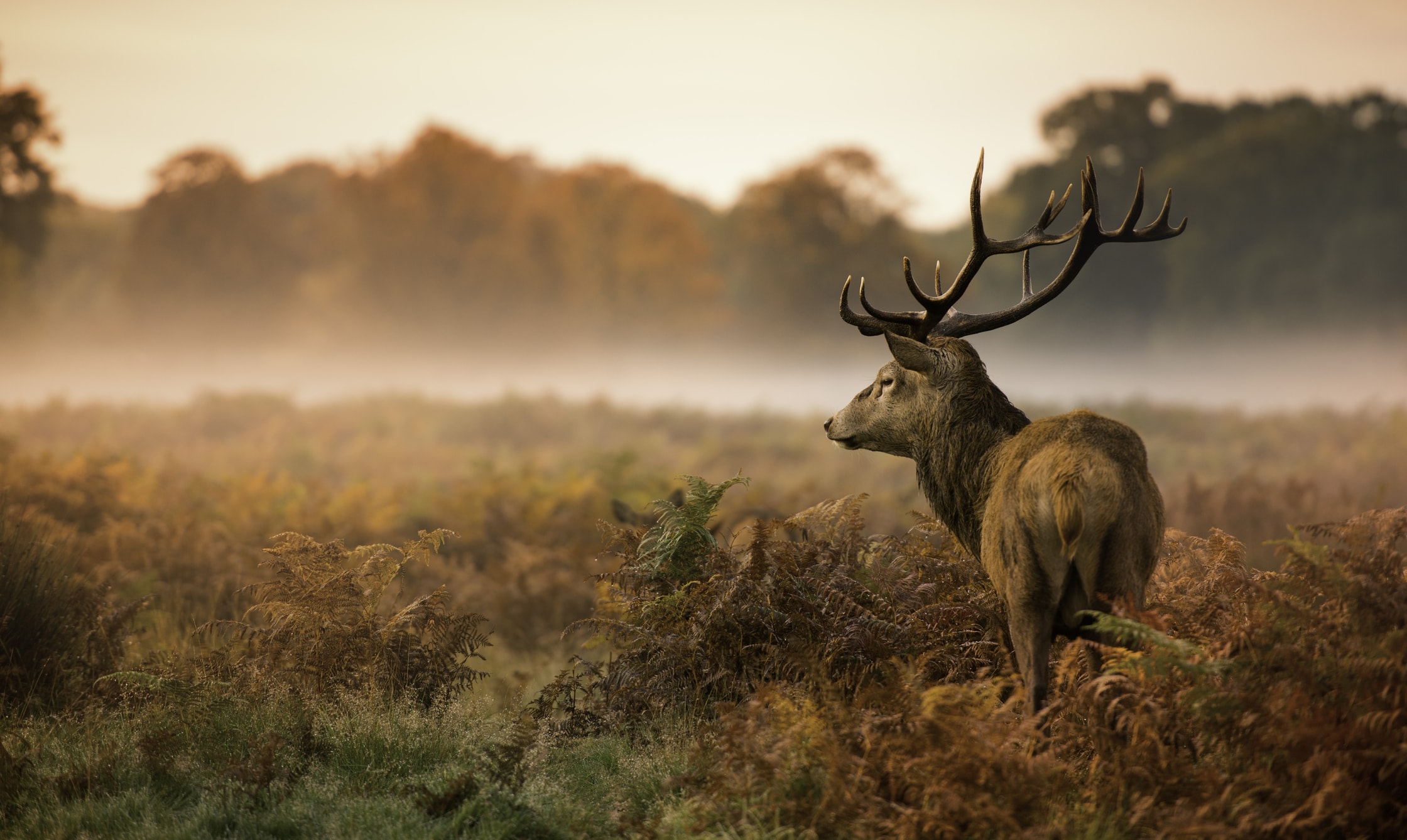 Capturing seasonal celebrations
Autumn is also a time of celebration, with bonfire night and Halloween taking place over October and November. This period before Christmas is always filled with candlelight and fireworks, so it makes for the perfect time to experiment with slow shutter speeds.
Head to your local firework display, make sure you have a sturdy tripod and play around with slower shutter speeds and higher ISOs. Be wary of increasing your ISO higher than 1200 and ideally keep it to around 800 for better quality images.
Stopping fireworks in their tracks always makes for an eye-catching photograph, just make sure your composition around the night sky is in proportion before you start shooting. It can be hard to get framing right in the dark, so if you need to crank up the ISO to get your framing right before pressing the shutter button, go right ahead, but remember to decrease it before taking the photo.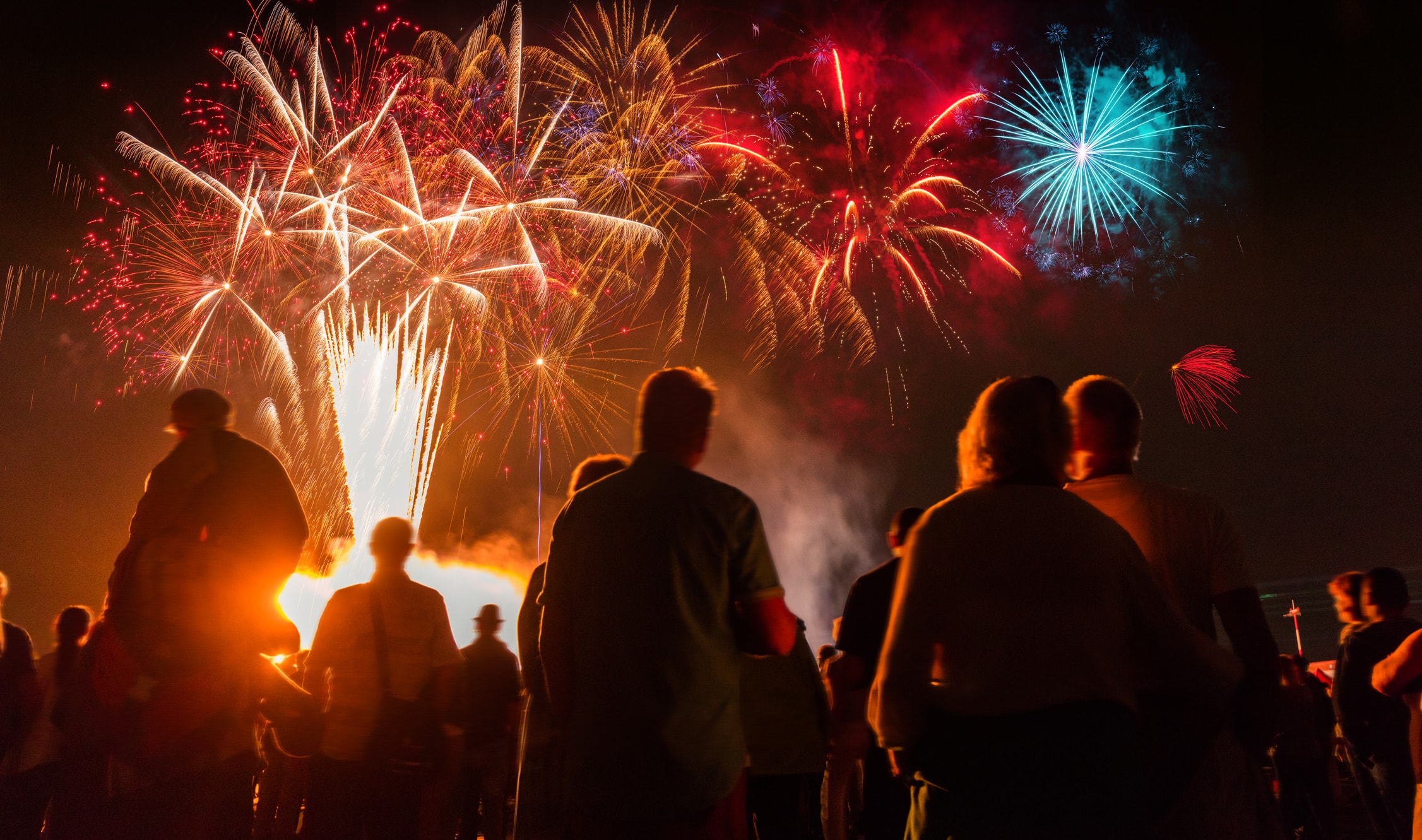 Utilising the changing weather
Autumn photography doesn't have to be all about falling leaves and orange trees, the changing and unpredictable weather can also serve some amazing settings for photography.
Whether it is mist on the mountains or light rain covering your local lake, even poor weather can be used to your advantage. When the weather seems grey, the lighting might be just what you need for your photography shoot. Overcast days like these level out the lighting for your photograph and makes it easier to capture finer details in your images.
A light mist can also make a flat landscape pop by adding more depth. Even if it is hiding your subject, it makes for a much more interesting photograph.
However, if you are experimenting with unpredictable autumn weather, make sure you are covering your equipment and keeping it safe and dry. Although shooting in these conditions can be fun, they can also be damaging to your equipment.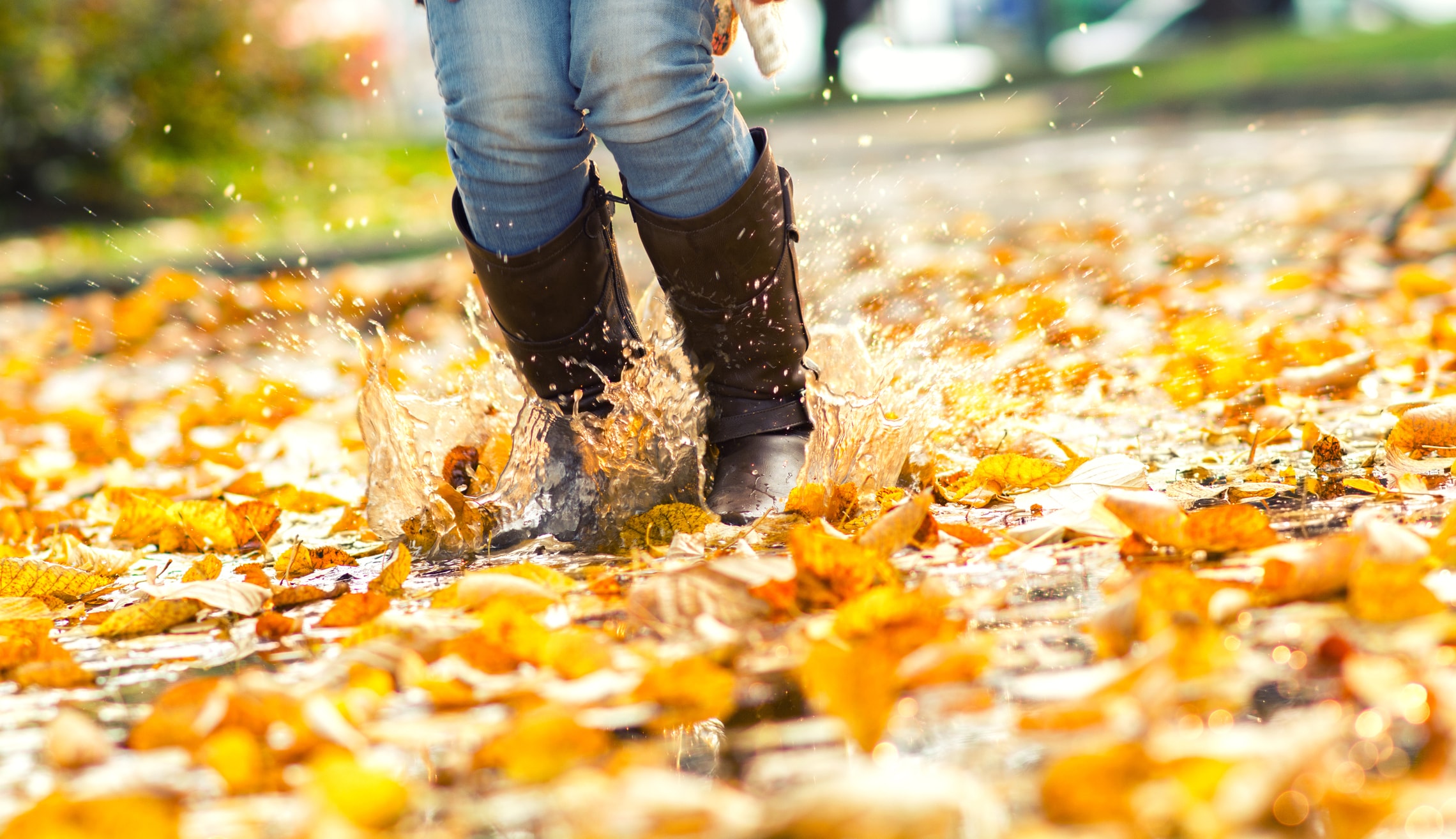 If you want to make sure that your equipment is safe from harm, you can also take a look at our specialist photography insurance which will give you peace of mind whilst out and about.