Whether you're an amateur, semi-professional or professional photographer, you're passionate about photography. But what may differ, is the level of insurance cover you need.
Amateurs might just be looking for insurance which covers their equipment; whereas professionals might need to also consider Public Liability insurance, which is often required by event venues you may find yourself working at.  
That's why we've created this handy guide to make choosing the cover you need clear and simple.
Photography insurance for amateurs
We classify amateur photographers or videographers as those who only shoot photos or videos for fun and don't get paid for it. So, what insurance would an amateur photographer need?
The most likely is Equipment cover to protect your camera equipment against theft or damage. The first thing to check is whether your existing home and contents insurance provides the cover you need. We recommend being wary of relying on your home insurance. Most home insurers place a limit on the value of individual expensive items that they will include in standard cover (such as cameras and videomaking equipment), and you might find that there's very limited cover for your equipment outside the home.
Specialist photography insurance is likely to give you better cover and might also be cheaper than upgrading your home insurance policy. For instance, most home insurers won't cover your equipment if it's left in an unattended vehicle, which is likely if you're taking your equipment on the road.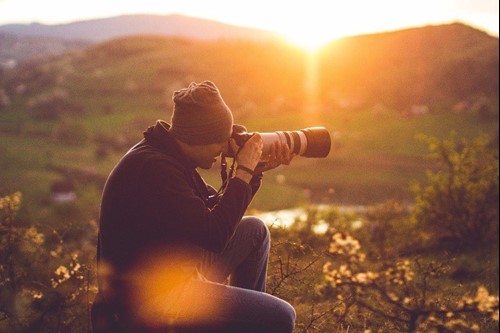 In addition to your equipment, you may also want to consider adding extra cover for mobile phones and tablets if you use these for your photography, as well as extra cover against theft or damage to your equipment while you're abroad.  
Ripe Insurance can provide you with cover for theft or damage up to the value of £60,000, theft from an unattended vehicle up to £30,000, and theft or damage of mobile phones and tablets up to £1,000.
Photography insurance for semi-professionals and professionals
We classify semi-professional photographers as those who earn less than 50% of their annual income from photography or videography. If your photography earnings represent more than half of your annual income, then we class you as a professional.
If you're a semi-professional or professional, you'll often work in close contact with clients or the public and therefore be exposed to greater risks, including the possibility of third-party property damage or injuries. For example, someone could accidentally trip over your equipment and injure themselves – meaning you're vulnerable to a legal claim being made against you.
In situations like this, you need Public Liability insurance. With our Public Liability insurance, which is available as a standalone option from just £41.71 a year, you can choose cover up to £1m, £2m, £5m or £10m.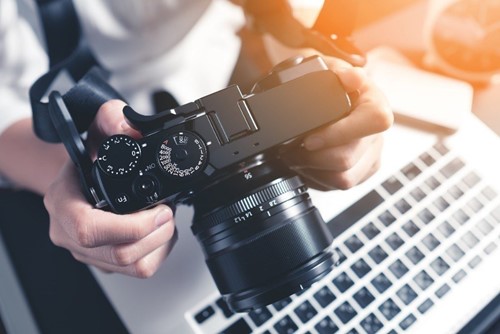 It's also worth considering Professional Indemnity insurance. This is designed to protect you if a claim is made against you by a client in relation to the work or services you've provided (or failed to provide). Amongst other things, it covers legal claims resulting from losing or causing damage to photographs or videos that you've been paid for.
For example, you may have been hired for a shoot, but accidentally deleted all of the images. Professional Indemnity insurance would cover the cost of a reshoot if the client made a claim against you. We offer two levels of Professional Indemnity cover; up to £75,000 or up to £150,000.
As a semi-professional/professional, you're likely to own some expensive equipment. Therefore, you should be aware that your home insurance may not cover your camera or equipment if it's being used for business purposes. This is where our Equipment cover comes in - we cover your equipment against theft or damage up to the value of £60,000.
Insurance if you employ others:
Employers' Liability insurance is required by law if you employ anyone as a part of your photography business. This covers any claims that may arise if any of your employees are injured whilst at work. 
We have this covered with our Employers' Liability insurance. The minimum amount of Employers' Liability required by law is £5m, and our insurance is fixed at £10m.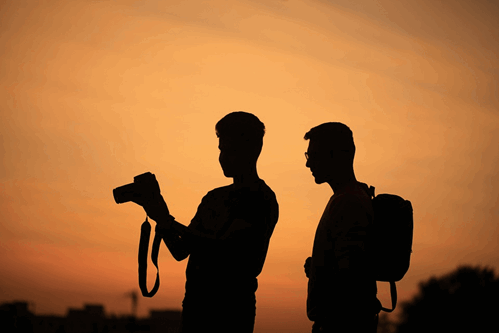 What's more, we have plenty of additional cover options to choose from which means you can tailor your policy to meet your exact needs. Having the right level of cover means you can focus on your photography with peace of mind, knowing that we have you covered. Get an instant quote with Ripe Insurance for Photography today!