Underwritten by

Archery insurance
Specialist archery insurance
Formerly Gunplan
Established in 2014
Award-winning cover
UK customer service team
Rated 'Excellent' on Trustpilot
Underwritten by Aviva
Get a quote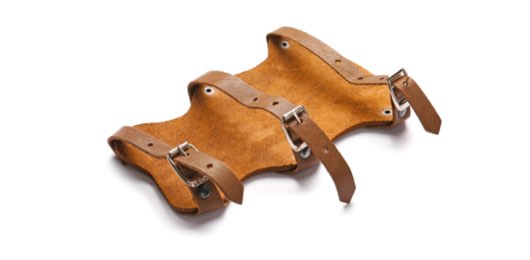 Specialist archery insurance
Whether you're an archery beginner and just focused on hitting the target, or you can hit the bullseye nearly every time, we know how satisfying archery can be. Those who participate in archery will take safety very seriously due to the nature of the sport, but unfortunately whether you are competing in tournaments or simply playing at the range for fun, accidents do happen.
Perhaps you don't notice something near your target before it's too late, or someone else causes you an injury. Having Specialist Archery insurance can keep you protected from such claims.
Why should you choose Specialist
Archery insurance

if you have household insurance?

Common home insurance policies often have limited cover away from home or refuse to cover shooting equipment at all. Specialist Archery Insurance covers you for accidents that happen both inside and outside of your home, such as equipment stolen in transit to or from the archery venue, and equipment damage at the venue. We also pride ourselves on allowing our customers to get the cover that best suits them - you can tailor your insurance policy to fit your needs.
What does
archery insurance

cover?
What's covered
Public Liability insurance provides up to £10 million of cover if you cause an injury to someone else or damage someone's property during your shoot
Personal accident insurance
Personal Accident cover for up to £50,000 can help cover the costs if something were to happen to you on a shoot, such as death, loss of limbs, loss of hearing, loss of sight, permanent total disablement or you require dental treatment
Up to £50,000 cover for theft and accidental damage of shooting equipment and up to £12,000 for a single item. You can also replace your equipment on a New-for-Old basis if the item is less than three years old, providing it was bought new and you have proof of ownership. Shooting equipment that is over three years old will be replaced on the market value at the time of damage or loss
What's not covered
Liability to any of your employees
Any wilful, malicious or unlawful act
Any loss, theft or damage to shooting equipment which is hired, loaned or entrusted to you
What's optional
Worldwide cover
Cover for a maximum of 90 days of the year
Excess Waiver
With this option, you will not need to pay any excess charges on any equipment or dental claims
Legal protection
Legal advice of up to £100,000 to help you continue participating in the sport you love