Our claims service

Making a small business insurance claim
We understand that making a claim can be stressful. Our aim to is to give you clear, helpful information to make the process as simple and worry free as possible. Should the worst happen, our UK based claims department will work with you to quickly and efficiently resolve your claim, offering advice and keeping you informed along the way.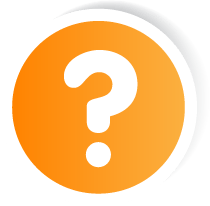 Claims conditions
Should an incident occur, please ensure that you abide by the claims conditions which are detailed within your policy documents. In summary:
Contact the claims department immediately within the claim notification period outlined in your insurance booklet

 Take all reasonable precautions to prevent further bodily injury or damage

Do not negotiate admit or repudiate any liability without the consent of the underwriters

Any damage caused by theft or attempted theft or malicious persons should be reported to police immediately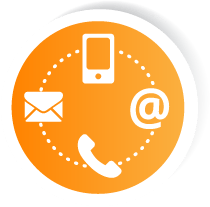 How to make a claim
For policies incepted or renewed between 1st December 2017 and 1st January 2019:
If an incident happens contact one of our helpful advisers as soon as you can.
If you call out of office hours, you can leave a message and you will be contacted the next working day.
Email:
newcommercialclaims@coveainsurance.co.uk
Telephone:
0330 024 2266
Post:
Ripe Insurance for Small Business,
Covea Insurance Commerical Careline,
Norman Place,
Reading,
RG1 8DA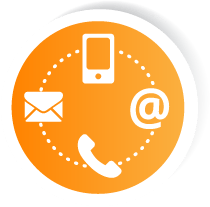 How to make a claim
For policies incepted or renewed from 1st January 2019 onwards:
Email:
newclaim.smallbusiness@davies-group.com
Telephone:
0333 400 9296
Post
Ripe Insurance for Small Business Claims Department,
Davies Group,
PO BOX 2801,
Hanley,
Stoke on Trent,
ST4 5DN