Protecting your valuables: how safe are home safes?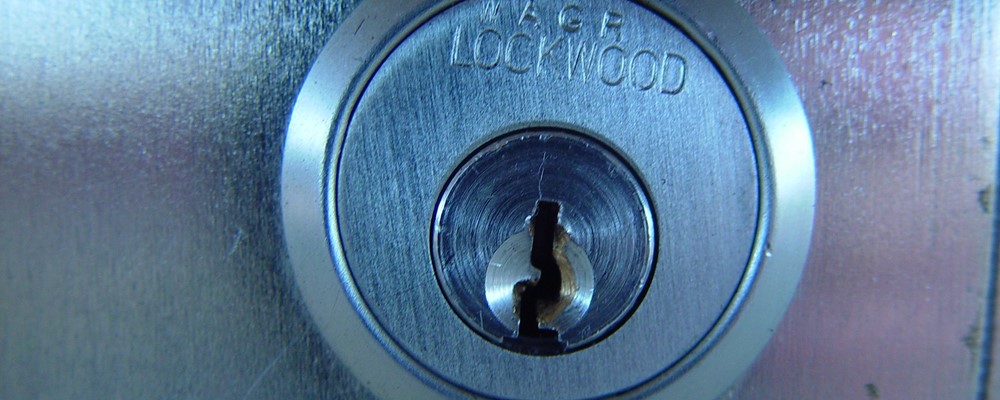 Keeping your valuables safe used to be a lot simpler. Bank-managed safe deposit boxes were affordable, accessible and secure. But as high street options dwindle and the remaining few hike their prices, more and more of us are choosing home safes for our valuables instead.
With so many to choose from, it's not easy to know where to start, especially as some will keep your valuables a lot less safe than others. So, if you're thinking of investing in, or upgrading, your home security - take a look at our advice on keeping your valuables safe as houses.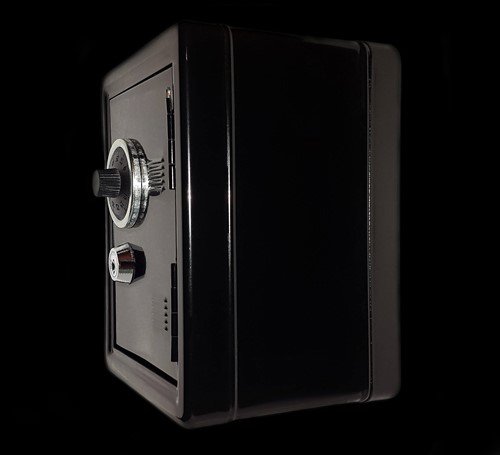 You get what you pay for
If you're giving your security at home serious thought, then you've cracked the first challenge in keeping your valuables safe – being aware of the dangers. The next step is to pick the right safe for your needs. Search online and you'll quickly be overwhelmed by choice, with many budget options that can look seemingly identical to the more expensive ones with an untrained eye.
One crucial thing to remember - beware the 'microwave safe'. This is the locksmith's term for a safe that opens just as easily as a kitchen appliance and offers virtually no protection from theft. Often a quick swing from a sledgehammer is all it takes, or even a bent paperclip! Burglars with a well-trained eye will know it when they see it.
So, how much should you spend? A really good safe will probably set you back at least £400, though when you consider that it would cost you at least that for a year of decent sized storage at your nearest safe deposit facility, it's not such a steep investment. If your valuables demand something more sophisticated, you can invest anything up to £10,000 for a safe with high-tech, even biometric security. Regardless of the cost, it's worth making sure you choose one with a fire rating (how long it can last in a fire) of at least an hour, and one big enough for your needs in the future as well as now.
Keys, code or dial?
When it comes to security, digital safes have the edge. You can change the code any time you like, they're quicker to open than a dial and there's no chance of you misplacing the keys.
As well as this, they can automatically shut down if the wrong code is entered too many times. However, these extra features do mean they tend to cost a bit more, and need maintenance - such as an annual battery change. Dials offer a distinctly vintage James Bond -feel, and require very little maintenance, but their fiddliness means they aren't that popular these days.
Key operated safes win hands down when it comes to reliability. In fact, look after a good key safe and it will last you a lifetime -  assuming you don't lose the keys and need a locksmith to drill it out.
If you can't decide between combination and key, you could always choose one that combines both for keeping your valuables safe.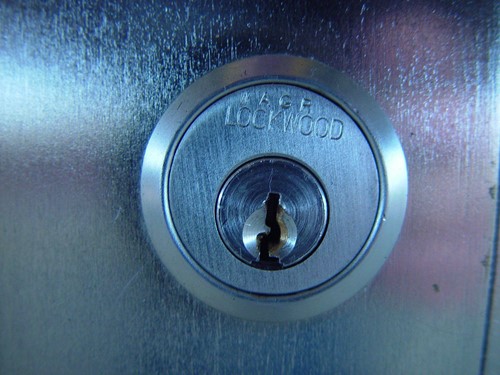 Bolt it down
Where you want to keep your safe in your house is up to you. You might want it handy in your study or well-hidden in the attic. But wherever you choose, you can be sure it will do a much better job of keeping your valuables safe if it's well concealed and bolted to the floor or wall.
As most locksmiths will tell you, "If you can carry it away, it's not a safe." Stories are appearing all the time of safes being taken whole by thieves, leaving the former owners dumbfounded. Removing a properly-bolted safe is almost impossible and will deter even the most persistent and well-prepared of burglars.
The only drawback with bolting your safe down is the locksmith's call-out charge if you ever couldn't open it, but that's a small price to pay for proper security. Locksmiths will often give free advice on the best location for a safe, and can assist you in bolting it down if you're not comfortable doing it yourself. It could mean the difference between keeping your valuables safe and never seeing them again.
Of course, despite the many choices of safe, there's no safety system on earth that offers 100% protection for your valuables. If you want real peace of mind, make sure you have tailored valuables insurance with Ripe Insurance for Valuables. While a good safe is encouraged, unlike most insurers, we don't demand one in order to cover your valuables.
Instead, Ripe Insurance for Valuables will cover you against burglary as long as your alarms are working and your house is locked up. So, create a bespoke policy for your watches and jewellery with Ripe Insurance for Valuables, and then perhaps consider installing the very best safe you can now you know what to look for.