How Can I Value My Watch?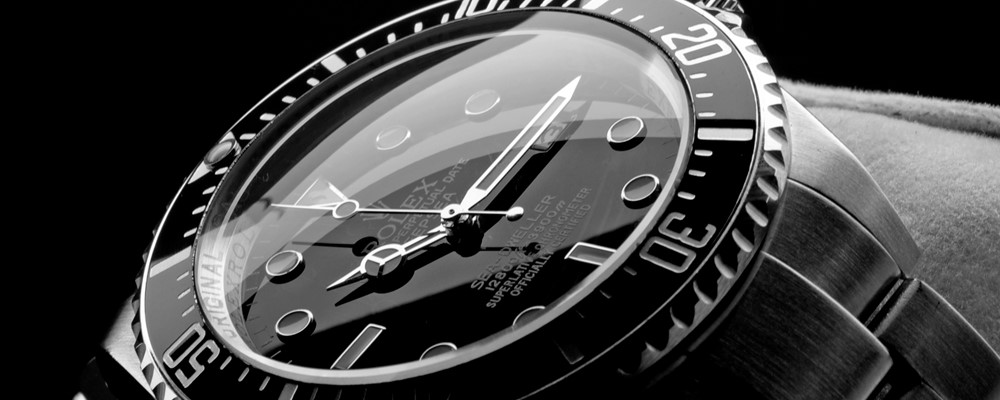 There are several reasons you might want to value your watch – to sell it, to insure it or to satisfy your own curiosity. Similarly, there are several ways to determine your watch's value, from doing your own research to getting a professional valuation.
Let's start with the basics.
How watches are valued
The factors that influence a watch's value are:
Model
Certain timepieces are more sought after than others. This demand is based on a watch's scarcity, prestige or aesthetic beauty. Demand drives value, so any given model's value fluctuates accordingly. That's why it's so important to check your watch's value regularly. As a general rule, the older a watch becomes, the more valuable it is.
Condition
A watch that's damaged, broken or scratched will be worth far less than the same watch in mint condition. If your watch is an investment or family heirloom, it's important to take good care of it in order to retain or increase its value.
Rarity
A number of factors determine a watch's rarity. This is based on a combination of age, scarcity and condition. Initially, a watch may have only been manufactured in limited number which, providing demand outweighs supply, will drive its value up. If the watch is also quite old, there'll probably be fewer available and fewer still left in good condition. All of these factors help define how rare a watch is considered to be and substantially influence its value.
Proof of authenticity
If you can provide official documentation and the watch's original packaging, there'll be little doubt your watch is genuine and you'll subsequently receive a higher valuation. You'll also need these documents when taking out watch insurance in order to prove ownership.
With this knowledge, you can research the approximate value of your watch by looking for the same model in similar condition. You can find these on online marketplaces like Chrono 24, Chronotrade and Watchfinder. Even eBay is a great resource because it shows completed auctions, meaning you can see what any given watch actually sold for.
Getting a professional valuation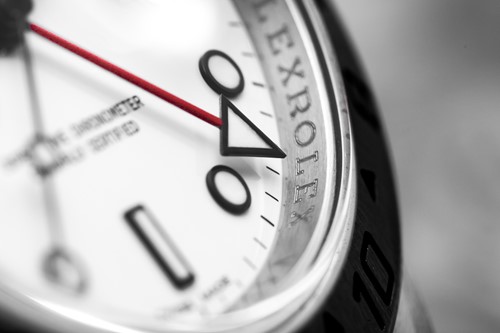 The only definitive way to find out how much your watch is worth is to have it professionally valued. While you can take it to your local jewellers and they'll probably give you an estimate, if some cursory research indicates that your watch is likely worth a substantial amount, you should consult a watch specialist.
Similarly, many watch retailers offer online valuation, but this is based on information you provide, so it doesn't compare to a physical examination. Besides, if you plan to sell your watch, it helps your negotiating position to have a respected valuation in writing.
Auction-houses like Sotheby's employ watch experts who'll value your watch for insurance purposes or retail and will facilitate its sale if you wish.
Alternatively, members of the National Association of Jewellers are able to provide accurate and trusted valuations.
Valuation for insurance purposes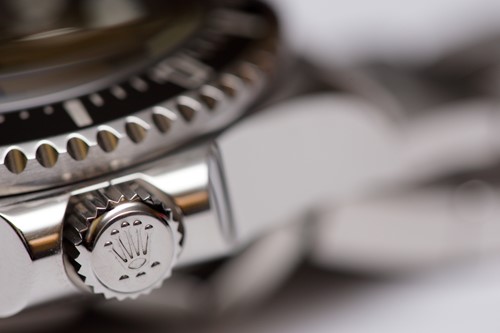 If you're a watch collector or don't plan to sell yours, it's wise to take out specialist watch insurance.
When taking out this type of insurance, you'll need to provide proof of its value. If you have the original receipt this is quite straightforward, but many older and prestigious watches might have been passed down or sold on during their lifetime and original receipts are long lost. In this instance, you'd need to provide an accredited valuation.
At Ripe Valuables, we accept valuations from National Association of Jewellers approved valuers. You can find your nearest certified valuer here.
If you already have watch insurance, it's still important to have your watch valued regularly so you can inform your insurance company at renewal and adjust your policy accordingly. This ensures that you're covered for the current value of the watch rather than an outdated amount in the event of loss, damage or theft. We recommend having your watch valued at least every three years.
Find out how our cover can protect your watch and get an instant online quote with us today.