Common insurance mistakes to avoid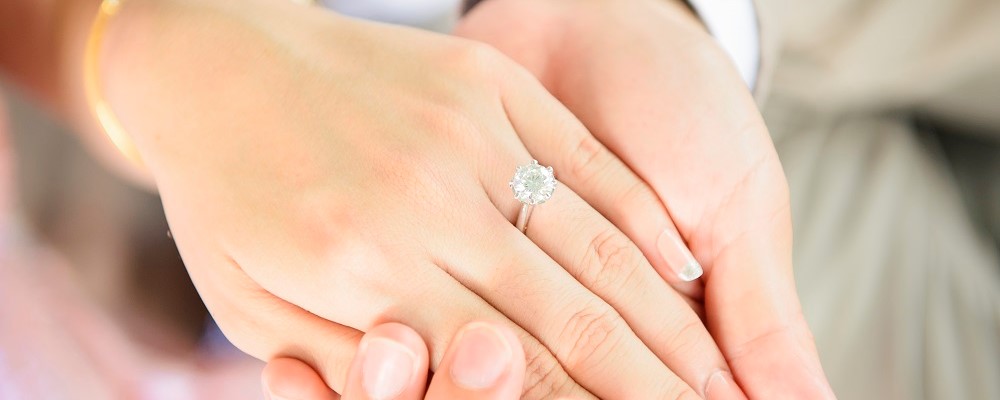 Working out how best to protect your valuables isn't always the easiest of tasks. But not knowing the ins and outs of insuring your trusted possessions could leave you short-changed if something goes wrong.
Here at Ripe Insurance for Valuables, we offer helpful and straightforward valuables cover. We've picked out the most common insurance mistakes people make when covering their items. So, whether you're protecting yourself while at home or out and about, on a staycation or abroad - these top tips should you help protect your valuables.
Thinking your home insurance policy will cover you
This is one of the most common insurance mistakes there is. Adding your valuables to your home insurance feels like a cost-effective solution at first – but it's not as shrewd a money-saving strategy as you'd think. Most home insurance policies don't protect valuables outside of the home and adding expensive valuables to your policy will often increase the price of your premium – and no-one wants to pay more than you need to!
Unlike most home insurance policies, our flexible, great value cover protects your items both at home and when you're out and about. We even cover your items if they're in your gym locker during a workout – bet your home insurance doesn't do that?
Not knowing when you're covered
Here at Ripe Insurance for Valuables, we pride ourselves on providing the best levels of cover, based on our extensive knowledge of the jewellery insurance market. While we expect you to take good care of your valuables, we will be there if something goes wrong.
So, if your valuables were safely stored inside the home, in a bank, on your person, in a locked safe or worn by a family member in your presence prior to being lost, damaged or stolen, you're covered.
Not choosing worldwide cover if you're going abroad
When you're jet-setting, the excitement of a holiday can get in the way of remembering to take out appropriate insurance cover. But you need specialist valuables insurance abroad just as much as you do at home.
Ripe Insurance for Valuables offers worldwide cover and will repair or replace your items up to a maximum value of £30,000. This protection covers you for 365 days a year as standard and we don't exclude certain territories or limit cover for set days outside the UK. Can your travel insurance say the same?
Not reading the small print
Most people wrongly believe their existing insurance policies will cover them in the event of loss, theft or damage – and only realise this isn't the case when it's too late. What is covered, and for how much when you try and make a claim, is all down to the small print.
Your policy's terms and conditions will include several key clauses that you should pay attention to, including what items are covered, single article limits, any potential excesses and claims conditions.
At Ripe Insurance for Valuables, we've created expert, tailored protection which is designed to help you avoid these common insurance mistakes. We provide maximum flexibility and our Lowest Price Guarantee means that we won't be beaten on price, so get your instant quote online today!