Ripe insures five figure engagement ring… but did she say yes?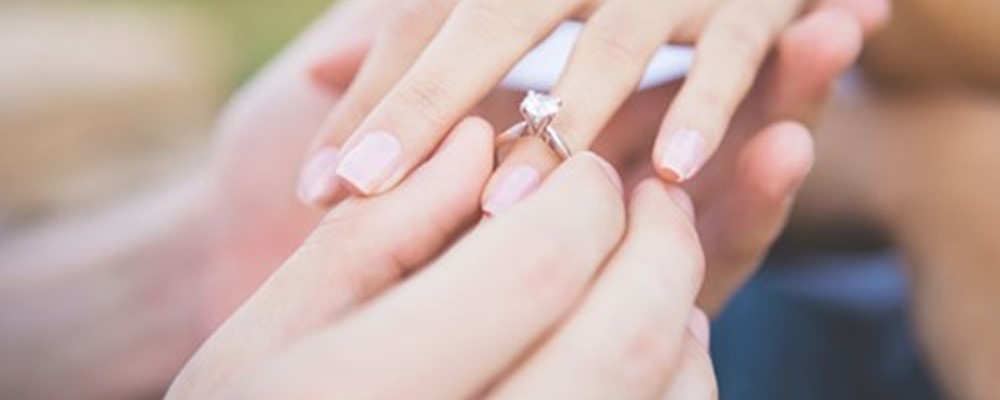 Proposing to your partner can be one of the most nerve-wracking experiences of your life. You want everything to go smoothly. You've got enough to worry about without the engagement ring getting lost, damaged or stolen. 
Amongst all the emotional build-up, it can be easy to forget about insuring such a highly valuable item – but without specialist ring insurance, you won't be covered should the unthinkable happen.
Thankfully, one lovebird who splashed out over £10,000 on his engagement ring was well prepared for his romantic getaway. Ryan Wadey, from Littlehampton, West Sussex, insured his white gold diamond ring with Ripe Insurance for Valuables, prior to taking his partner Darcey Ross to Rome to propose.
As our insurance protects customers wherever they are in the world, Mr Wadey could travel abroad safe in the knowledge that his valuables were sufficiently covered.
Mr Wadey, 25, popped the question at the top of Rome's famous Spanish Steps after a day of exploring the city… and his (now) fiancée said yes.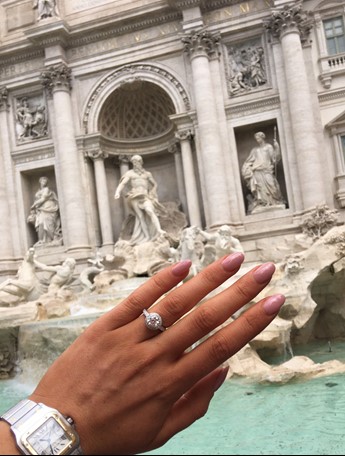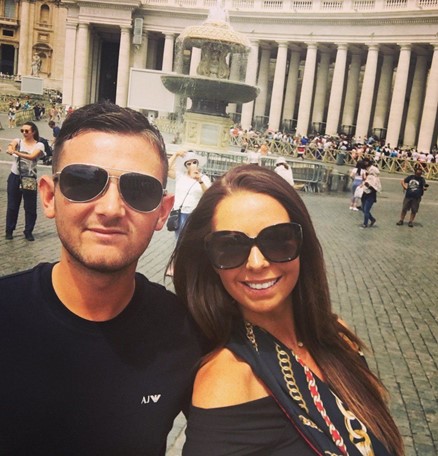 'I wasn't sure who to use as an insurance provider so I did some searching online and came across Ripe Insurance for Valuables', he said. 'The reviews were very good so I went with them.
'I'm not going to lie, I was pretty nervous about the build-up to it, so I had a drink or two to calm the nerves! Thankfully it went exactly as I'd planned it. Darcey was in floods of tears and she loved the ring. She's taken loads of pictures of it!
'Being with Ripe Insurance for Valuables put my mind completely at ease and I knew that I was in good hands if anything went wrong. I would definitely use them again.'
Whether protecting your engagement ring or safeguarding jewellery and watches you've owned for years, Ripe Insurance for Valuables provides the specialist ring insurance cover you need. To find out how our bespoke insurance can give you peace of mind at great value, get a quote online in minutes today.