Are your valuables insured for your staycation?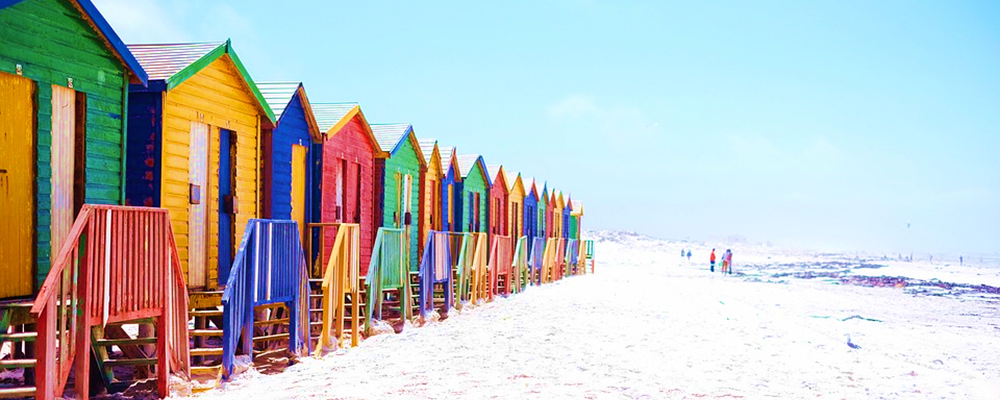 Whether it's a walking trip to the Lake District, or a holiday on the (usually) sunny Cornish coast, more Brits    are choosing to holiday in the UK – around 75% of us in fact.
However, recent studies have shown that over 50% of 'staycationers' don't take out travel or valuables insurance cover if they travel within the UK, compared to the 87% who take out cover if they're travelling abroad. This is most likely because many know travel insurance is needed to access private medical treatment abroad. Whereas, when holidaying in the UK, you will still have full access to the NHS.
Also worth noting is that the average staycationer is likely to take jewellery away with them. For peace of mind, they should be covered by valuables insurance, considering 8% of us have all been victims of theft, loss, or damage to their valuables while staycationing.  
If you wish to travel around the UK with expensive watches and jewellery, then you need to make sure you're covered. Just because you are holidaying closer to home, doesn't make you immune to misplacing or damaging your watch or jewellery, and thieves certainly don't discriminate whether you're home or away. So, before you pack your bags, take a minute to consider whether your valuables are covered for your staycation, and if they are, whether your current insurance has you adequately covered.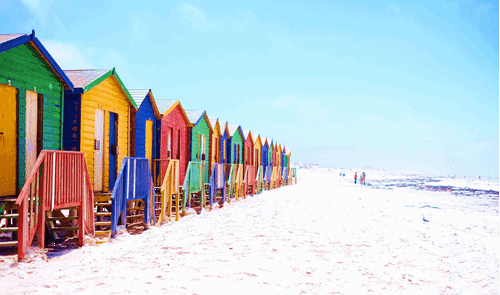 The downside of home and travel insurance
Of course, travel insurance can be taken out before a staycation for loss, theft or damage, and home insurance may cover your valuable possessions while you're away for an added fee. However, what is actually covered and for how much is all hidden in the small print of the policy.
For example, your home insurance may have a low single item limit that is likely to not even come close to matching the worth of what's been damaged, lost, or stolen. Let's be honest, reading small print on an insurance policy is the last thing you want to be doing just before you go on your holiday.
Ripe is here to help
Here at Ripe Insurance for Valuables, we believe that your staycation should be as worry-free as possible, so we're here to give you peace of mind. Our specialist valuables insurance will cover all of your valuables against loss, theft and damage – whether you're on a UK staycation or abroad, 365 days of the year.
To find cover that protects your jewellery with no hassle, along with our Lowest Price Guarantee, get a tailored online quote with Ripe Insurance for Valuables today.