Taking your valuables abroad: are you covered?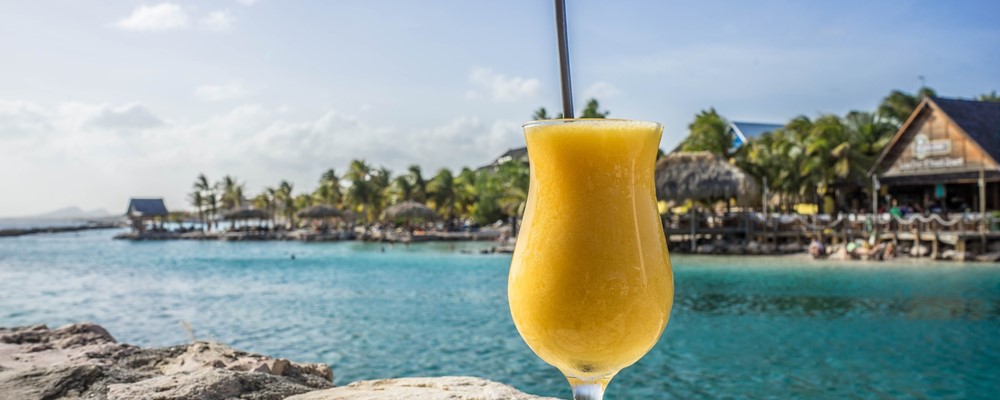 There's a lot to think about when planning a holiday, from flights and car hire to local currency and how much sun tan lotion you'll need. But once it's all sorted and you arrive, you should be able to relax and enjoy yourself. Sadly, some trips don't quite go to plan, particularly when something unpleasant happens to your valuables abroad.
With all the stress of getting ready, most of us don't have time to scrutinise the details of our insurance. If you know you have travel or home insurance, there are much more seemingly important things to think about in the run up to your trip. But those details can be the difference between a dream claim and a holiday nightmare. Think about it for a second: does your current insurer cover your prized valuables abroad sufficiently?
If you travel with expensive jewellery or watches it's critical to know whether your insurance is up to the job. Here are some of the things you need to watch out for.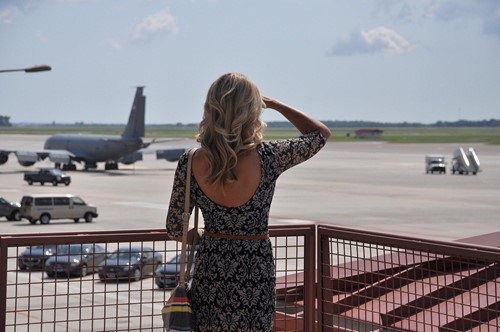 Insurance is insurance, right?
Wrong. Different forms of insurance can have very different rules when it comes to paying out for valuables abroad.
Some travel insurance will cover you for loss and theft, while some home insurance will cover your possessions when on holiday. But what is covered, and for how much when you actually try and make a claim is all down to the small print. The devil, as they say, is in the detail. When claiming for valuables abroad, you can find yourself in a devilishly frustrating situation when you thought you were covered.
Watch out for single item caps
Some insurers apply surprisingly low caps on what they're prepared to pay out for when it comes to valuables abroad. If your insurance has decided to limit the value of watch claims to £200 or £300, then you're going to be left fuming if your watch costs ten times that. To make things worse, there can easily be an excess in the region of £50 to make the amount you get back even lower.
It's easy to check these figures before you go, but impossible to argue them after your items have been damaged, lost or stolen.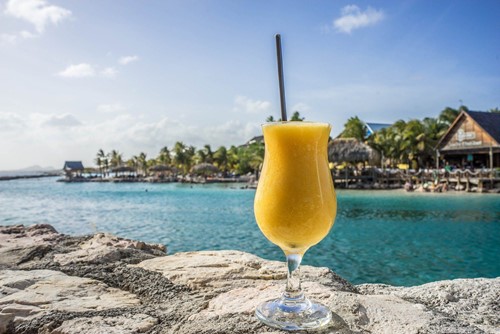 Exceptions in the rules
There are also a number of specific exceptions that can come into effect when you try to claim: details about your circumstances which give insurers an excuse not to pay out.
The most likely and ambiguous of these is alcohol. If you have been drinking when you lose, damage or have your valuables stolen abroad, then insurers may well say that it is your fault. You don't have to be drunk, just a few drinks can be enough to nullify your claim.
Some insurers also place limits on the timescale in which you need to report issues with valuables abroad, either to them or to the local police. You manage your time differently when you're on holiday, you don't always notice something is missing and taking action isn't easy to fit round other plans. If you leave the stress of speaking to the police until late the following day, but then discover that you should have notified them within 24 hours, you could be out of luck when it comes to your claim.
It may also make a difference where you are in the world. If you're planning a world tour, the chances are your policy won't cover you for some of the places you're going. The only way to know where is or isn't included in your cover is to look before you go, or to get cover that protects you all over the world, like Ripe Insurance for Valuables.
No more 'no claims'
Even if you do manage to get a successful claim when dealing with valuables abroad, you will almost certainly find there's a sting in the tail. If you had a 'no claims' bonus on your home insurance, you'll be waving that goodbye, as well as seeing a bump in your premium. Which, on top of the agony of losing your valuables and spoiling your holiday, will probably leave you with a pretty sour taste in your mouth.
Which is why at Ripe Insurance for Valuables, we've done everything we can to keep your experience sweet, should the worst happen. Our specialist valuables insurance offers worldwide cover with no geographic restrictions, 365 days a year. We think you should be able to relax on holiday, whatever happens.
If you want to find out more, and find cover to protect your valuables abroad that doesn't require you to pore over the small print before you book your flights, check out Ripe Insurance for Valuables today.