Our claims service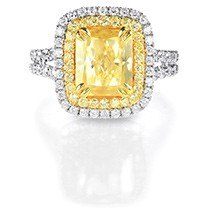 Reimbursing you following a claim
We understand that making a claim can be stressful. Our aim to is to give you clear, helpful information to make the process as simple and worry free as possible. Should the worst happen, our UK based claims department will work with you to quickly and efficiently resolve your claim, offering advice and keeping you informed along the way.
How we value your items
This is an agreed value policy. This means that if an item has lost value or gained value since the policy was incepted, the maximum amount paid will only ever be the amount stated on your schedule.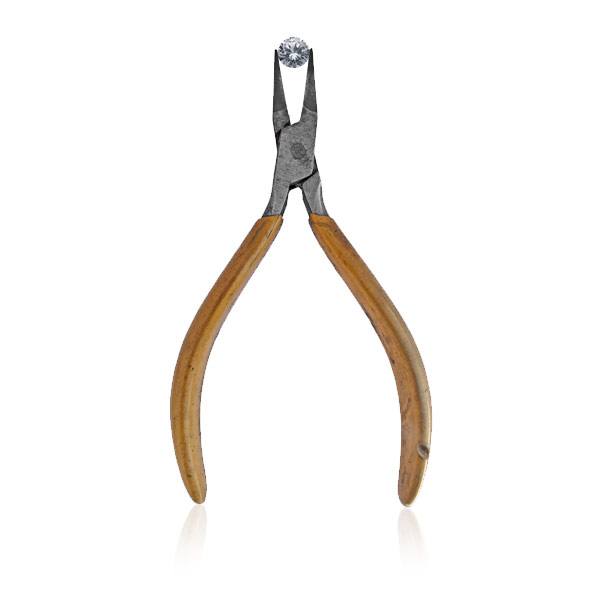 Partially damaged items
If an item is partially damaged, we will pay for the cost of repairing and/or restoring the item plus the amount of any depreciation, providing that the cost of this does not exceed the full value of the item.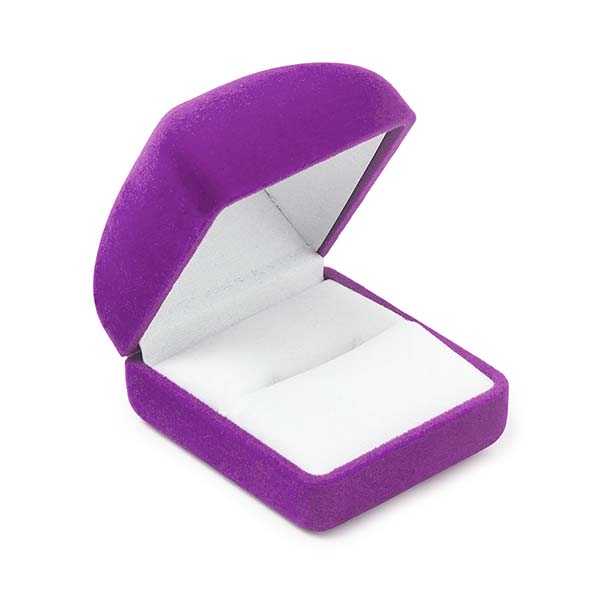 Lost, stolen or beyond repair
If the item is lost, stolen or deemed to be beyond economical repair, we will replace the item with a similar one or we will reimburse the agreed value. If the agreed value is reimbursed, it may be issued as a voucher.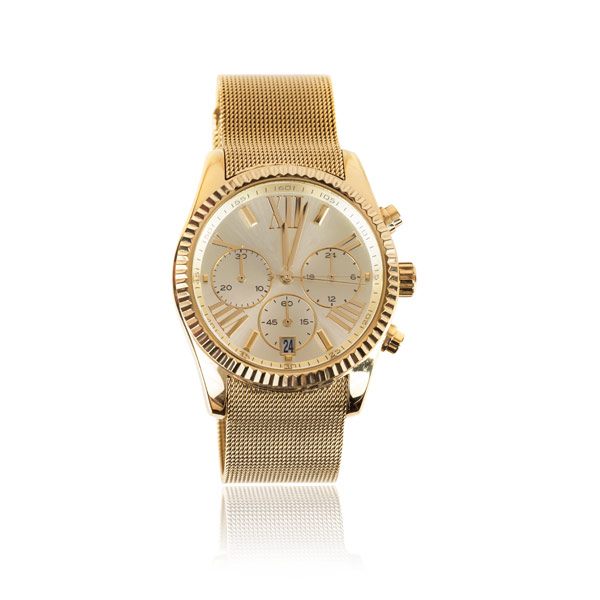 Replacing your valuables
Our claims team have access to jewellers who can supply handmade and bespoke jewellery items, as well as having access to the leading suppliers of watches and jewellery to make replacing your precious items a smooth and stress-free experience.
Important claims information