Holiday cabin insurance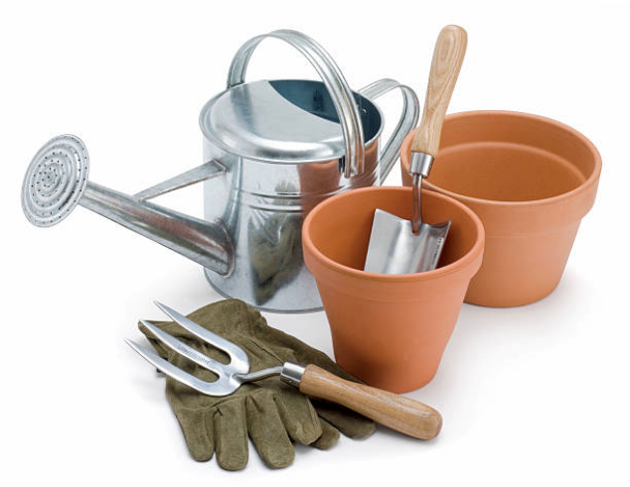 Specialist cabin insurance.
Built around you.
A holiday cabin can be the perfect place to get away from it all. Whether you are nestled away on a holiday park in the woods, by the sea, or in the mountains, a few days in your cabin can provide instant relaxation. Whilst you're likely to spend as much time there as you can, there will be times when you won't be around. That's when you need the peace of mind that an extensive insurance policy can provide.
What kind of cabins do you cover?
Whether you own a traditional, timber-built log cabin or something a bit more modern in design, we've got the cover you need. We cover all types of holiday cabins including alpine style log cabins and single storey, flat roof cabins. As long as your cabin is for holiday use only and is not a permanent residence, we'll be able to provide all the cover you need. Get a quote. 
Why do I need insurance for my holiday cabin?
As a holiday cabin owner, you'll be well aware of the risks that could affect your property. Exposed to the elements all year round, extreme weather and storms bring risks such as flooding and damage caused by falling trees. As your holiday cabin will be unoccupied at times during the year, you might also consider the risk of theft or vandalism whilst it's unattended. Having the right insurance in place can ease any worries of having to pay out for expensive repairs. With insurance cover in place, you can relax and enjoy your cabin throughout the year. 
What does holiday cabin insurance cover?
We've designed our holiday cabin insurance to suit you. We moved away from 'packaged' cabin insurance as we know that not everyone has the same needs and requirements. Instead, we provide a range of cover options for you to choose from. The minimum cover you'll need is for the cabin itself, up to a maximum of £500,000, which also includes Public Liability cover (up to £2 million).
After that, you can choose your own cover, building a bespoke policy as you go. Options you can choose from include; Contents cover, including Frozen Food cover (up to £750) and Theft of Money (up to £250), Personal Possessions cover, Temporary Accommodation cover, Rental Cover and Loss of Rent, and Legal Expenses cover. Take a look at all of Our Cover options.
How much is holiday cabin insurance?
The cost of your holiday cabin insurance depends on the value of your cabin, its location and the amount of cover you choose. As our cabin insurance is unpackaged, you can choose the cover that suits you, saving you money and giving you greater flexibility. And our simple online quote and buy process can have you covered in minutes, saving you time too. Our Ripe Guarantee promises to give you great cover and exceptional service at the right price. Find out more here.