Additional business insurance cover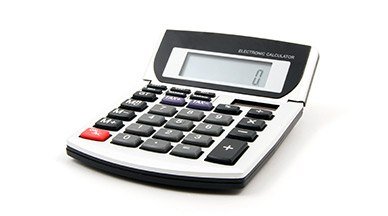 The right cover for your business at the right price.
We know that every business is different. Every industry has its own demands and challenges and we understand that the one-size-fits-all approach doesn't work for everyone. You know what the risks to your business are, and what's important, which is why we give each of our policyholders the opportunity to build their own cover. We'll take you through the quote step by step where you can simply add the cover you need. Insurance doesn't need to be complicated!
Any questions?
If there's something specific you need to know, you could try our FAQs or Important Documents pages. Alternatively, give us a call on 0800 668 1552.