How Do Golf Handicaps Work?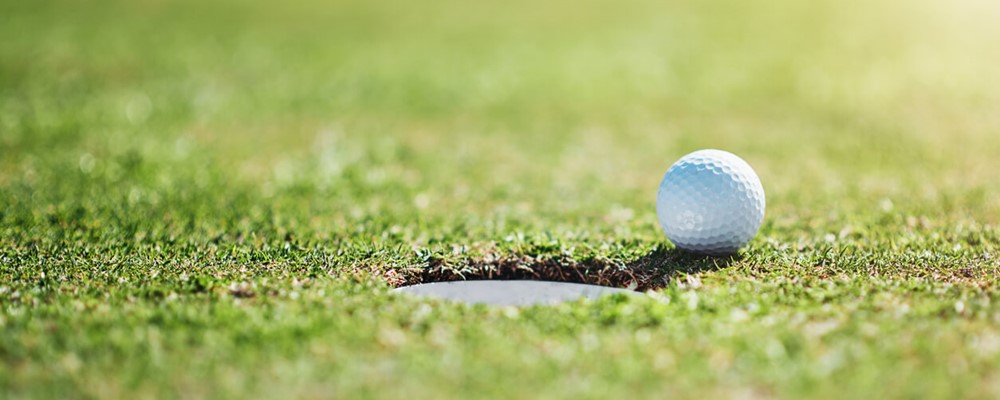 Golf's handicap system makes it unique compared to many other sports. This system allows players of different ability levels  to play against each other. Essentially, it makes golf fairer and more balanced. However, handicaps can be tricky to understand and confusing when it comes to calculating your own. Let's look at how golf handicaps work.
What is a golf handicap?
Put simply, a golf handicap is a number given to a golfer to express their level of skill and ability. It signifies the total number of shots over par (the number of strokes a scratch golfer should require to complete a hole, a round, or a tournament) the player averages in a round of 18 holes. Therefore, the lower the handicap, the higher the golfer's level of skill compared to those with higher handicaps. 
What are the benefits of the golf handicap?
It gives you a good idea of what level you're at compared to others. (If you're competitive, it's a great motivator).
As stated above, it levels the playing field for everyone, so you can play against your friends and still have a competitive game.
It means you can assess whether or not you're improving your game – if your handicap's slipping, it might spur you on to practise more.
With an official handicap, you're able to play in golf club competitions.
How do you calculate your golf handicap?
Each golf course is given a Standard Scratch Score (SSS). This means that the course, which might be easier or harder than par, is considered when determining your handicap. But, to consider course difficulty on a specific day, you need a Competition Scratch Score (CSS).
This is divided into different bands, which are then put into categories:
| | | | |
| --- | --- | --- | --- |
| Category | Handicap Bands | Handicap Decrease (for every shot below CSS) | Buffer Zone |
| 1 | Plus – 5.4 | -0.1 | 1 shot above CSS |
| 2 | 5.5 – 12.4 | -0.2 | 2 shots above CSS |
| 3 | 12.5 – 20.4 | -0.3 | 3 shots above CSS |
| 4 | 20.5 – 28.4 | -0.4 | 4 shots above CSS |
| 5 | 28.5 – 36.4 | -0.5 | 5 shots above CSS |
| 6 | 36.5 – 54.0 | -0.6 | 6 shots above CSS |
*Your handicap is calculated to 1 decimal place, but your playing handicap is the nearest whole number*
Page 3 of this guide explains the CSS system in more detail.
What's the average golf handicap?
A single-digit handicap is considered low. Considering Tiger Woods became a professional when he had a handicap of 8, and Tommy Fleetwood turned professional off a handicap of 5, it's fair to say that if you're in this region, you're a very skilled golfer. The average handicap for a golfer in the UK is supposedly between 16 and 20 – but of course, this is an estimate and you might not fall under this bracket.
What is happening to golf handicaps in 2020?
A new World Handicap System (WHS) will be implemented in the UK on November 2nd 2020. However, it's already been introduced in other countries around the world.
It'll get rid of buffer zones and CSS, and instead calculate your handicap by looking at the best eight of your most recent 20 scores – and this will be case around the world.
Essentially, its purpose is to persuade more golfers to attain a handicap, so they can play with each other more equally, all over the world. To get to grips with the WHS, check out the clip below.
Specialist golf insurance from Ripe Golf
Once you've familiarised yourself with how golf handicaps work, it's important to take out specialist golf insurance before you head onto the course.
Our specialist golf insurance can cover you against injuries, and safeguard your golf equipment against damage, theft and loss.