Six in 10 Caravan Owners Fear for the Future of UK Staycations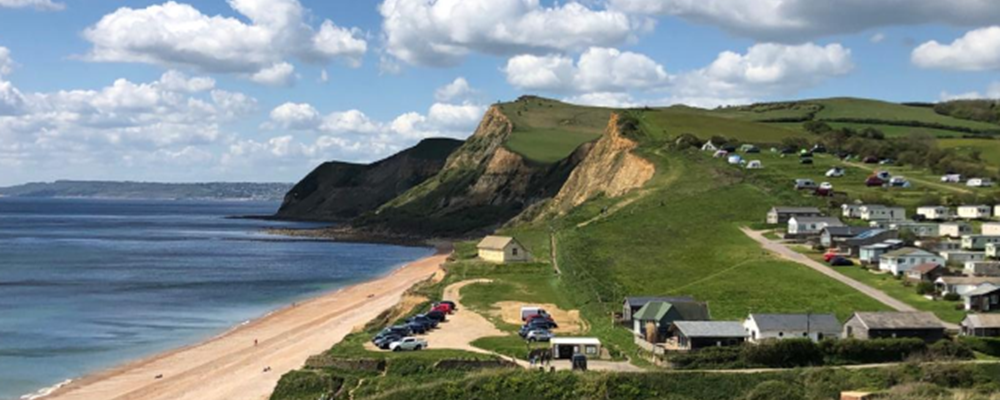 More than six in 10 regular caravanners are fearful of the damaging impact that coronavirus will have on the UK staycation industry. 
That's according to our latest research. It comes following the Government's announcement on 28th April, in which Michael Gove warned that people should not travel to UK resorts for "some time to come."
The figures are from a survey in which we questioned 261 caravan and static homeowners about their views on the coronavirus outbreak, travel restriction measures and the impact this is having on their health and wellbeing.
The research showed that over the upcoming, and traditionally very profitable, May bank holiday, touring caravan sites alone could lose out on almost £38 million in revenue*. The financial impact across the wider UK staycation industry could therefore be catastrophic.
When asked about how the coronavirus outbreak is affecting them day-to-day, respondents highlighted their fear over missing out on social occasions. More than a third (35%) said that they have already lost contact or had fewer interactions with family and/or friends due to the coronavirus travel restrictions. Another 37% said they are worried that they will lose contact in the near future.
Furthermore, the crisis may prove to have a negative impact on respondents' overall mental wellbeing. Almost six in 10 (57%) of those questioned stated that taking a break in their caravan or static home is important for their general mental health. Extended lockdown measures are therefore likely to affect this. The statistic is particularly worrying given that 40% of people surveyed were aged over 65 and may already have fewer opportunities to socialise.
To further compound this anxiety, more than one in 10 (13%) of respondents said they are worried about theft and damage to their caravan this year because they are not able to use or visit it. A shocking 3% of those surveyed also said they have been a victim of theft in the past – equating to around 28,000 individual caravans**.
Encouragingly, however, figures pointed to the strength of Brits' community spirit, with 45% of respondents saying they are actively supporting holiday park owners during this difficult time. This includes booking pitches for next year and sharing messages via social media.
John Woosey, Managing Director of Ripe Insurance, had this to say about the statistics: "The latest statement from the Government shows that travel restrictions will not be lifted anytime soon. What's important, therefore, is that we rally around during these strange and difficult times.
"Supporting UK holiday businesses like caravan sites and holiday parks is vital, where you can. As is ensuring regular digital contact with family and friends and even arranging mini "trips" in the garden, at home or even in the local area where possible can help to raise the spirits. We'll get through this period – and we're hopeful that the UK staycation industry will be able to thrive again when we do."
We are currently offering a discount of up to 50% to new caravan insurance policyholders. You can obtain a quote here.
*According to the survey, an average of £23 is spent per pitch, per night at touring caravan sites alone. There are currently around 550,000 touring caravans in the UK and a trip taken over the May bank holiday weekend would usually last 3 nights.
**Ripe Insurance surveyed owners of touring and static caravans – the size of this market is 920,000, according to the NCC (National Caravan Council).