Ripe voted the UK's Best Specialist Insurance Provider 2017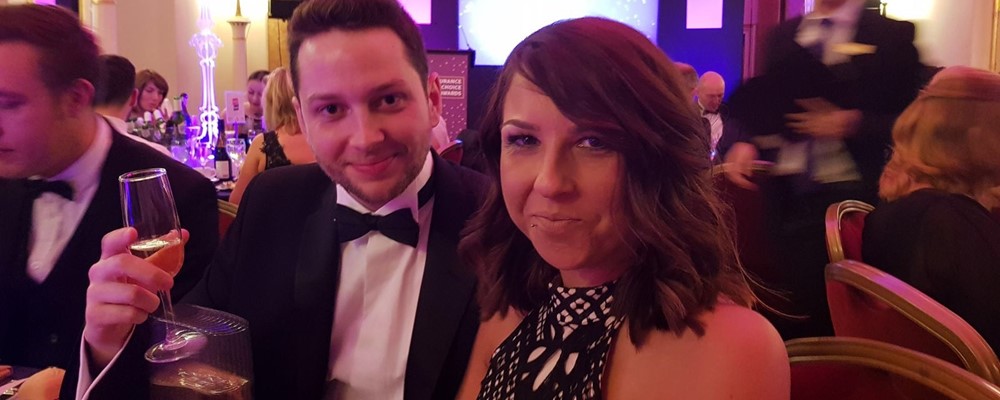 Have you heard the news?
We're delighted to announce that we were voted the UK's 'Best Specialist Insurance Provider' at the 2017 Insurance Choice Awards. The prestigious ceremony took place in Mayfair, London on the 12th October and the award was voted for entirely by our own our customers, making the accolade even sweeter.
Ripe was nominated in three categories on the night. Our shooting insurance product Gunplan won 'Best Specialist Insurance provider', with our golf insurance product Golf Care a runner-up in the same category. Our cycling insurance brand, Cycleplan was also a finalist for 'Best Cycle Insurance Provider', making it a fantastic night for the Ripe team and a great endorsement of our dominance and expertise in niche insurance markets.  
John Woosey, our Managing Director, said: "It's brilliant to see that so many customers love our products and we want to thank the people who voted for us across all three brands. We are constantly striving to improve our offering and bring customers faster, more efficient and bespoke products that offer them exceptional value for money. Our business is built on delivering excellent customer service for our policyholders and these awards show we are getting it right."
With Ripe, you can build a policy that perfectly matches your needs across a range of different insurance products, from golf, to boats to jewellery and watches. This means you never pay for any unwanted extras you won't use and our fast online quote process allows you to build and buy the policy you want within minutes.
Visit the Ripe website today to see all the different niche insurance products we offer.