Why choose specialist insurance?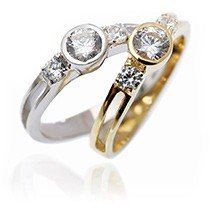 A better alternative to home insurance
Adding your jewellery and watches to your home insurance policy can be expensive, time consuming and you might find that the cover is limited. Your home insurance policy might exclude cover to your jewellery and watches away from the home, and adding extra cover could increase your premiums. In addition, any claims made may affect your no claims bonus, potentially costing you even more in the long run.