Freelancers insurance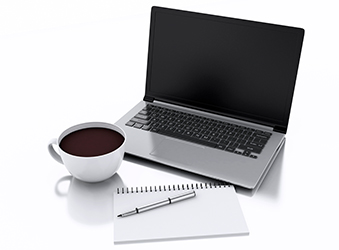 Flexible, no-fuss business insurance for freelancers.
One of the attractions of working as a freelancer is the freedom to pick and choose the work that's right for you. Why not approach your insurance the same way? With Ripe Insurance for Small Business, you'll get the option to quickly and easily add only the cover you need giving you insurance that's bespoke to your business.
What is freelancers insurance?
As the exact type of insurance you'll need will be influenced by the type of industry you work in and the type of work you do, freelancers insurance needs can vary greatly. Generally, freelancers will be looking for insurance that protects them against any potential claims from customers, suppliers, contractors or anyone they come into contact with at work. Public Liability insurance is the cover that most freelancers would take as a minimum, with additional options available dependent on the type of work that they do. Find out more about the cover we offer.
What insurance cover do I need as a freelancer?
If your work as a freelancer brings you into contact with any external customers, suppliers, or business partners, Public Liability insurance will cover you against the risk of any claims for injury or property damage. If you employee anyone directly, you are also legally required to have Employers' Liability insurance.
What are the cover limits?
You can choose your Public Liability insurance limit from £1m, £2m and £5m. Employers' Liability is a standard £10m. We also include Accidental Death cover of £10,000, free of charge with each business policy.
Is there any additional cover for my business?
Depending on what you do, you might also require Tools or Goods In Transit cover. Our Accidental Death cover comes as standard with all policies and provides £10,000 of cover should the unthinkable occur whilst you are at work. Find out more.