Sole trader insurance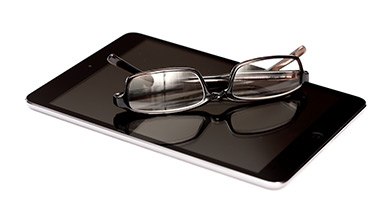 Sole trader insurance made simple.
The right cover for you.
You've worked hard to establish yourself as a sole trader and you'll want to protect what you've built up. You'll be looking for the best cover at the best price and that's where we come in. We've taken the hassle out of business insurance by providing instant quotes and cover designed for sole traders. This means you can spend your time looking after your clients and customers, rather than shopping around for the best price.
What is sole trader insurance?
If you work for yourself you'll enjoy the freedom of making your own decisions about the direction your business goes in. There are risks and well as rewards and as a sole-trader you'll make the profits but will be personally responsible for any losses or claims against the business. Therefore, it makes sense to protect your business from the risk of any potentially damaging claims by having the right insurance cover. Sole trader insurance usually includes Public Liability insurance, which protects you against injury or damage claims caused by your business, and, if you employ anyone, Employers' Liability insurance.
What cover do I need?
The exact cover you'll need depends on what you do for a living, but a good starting point for any business is Public Liability insurance and  Employers' Liability insurance, if you have employees. Public Liability insurance covers your costs and expenses if injury or property damage is caused by you in the course of your business. Employers' Liability is a legal requirement if you have employees and covers your costs, expenses and legal liabilities if someone you employ gets injured at work.
What are the cover limits?
You can choose your Public Liability insurance limit from £1m, £2m and £5m. Employers' Liability is a standard £10m. We also include Accidental Death cover of £10,000, free of charge with each business policy.
Is there any additional cover for my business?
Depending on your occupation, you might be looking for some extra cover, to cover your tools or machinery for example. If you take out small business insurance with us (Public Liability with optional Employers' Liability), you can personalise your policy by adding Tools, Goods in Transit, Contract Works, Plant and Machinery or Fixed Woodworking Machinery cover. Find out more.