The 10 Most Expensive Engagement Rings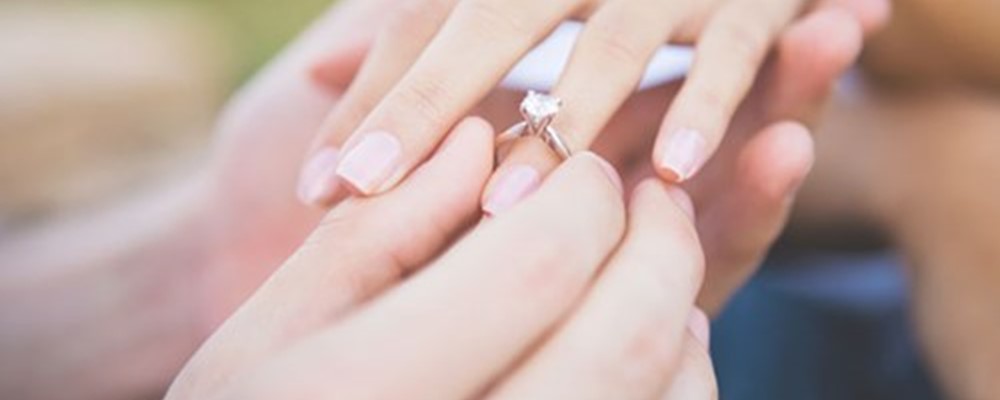 An engagement ring is something you'll treasure forever, regardless of the price tag. That said, if you've forked out millions of pounds for one, you'll probably protect it that little bit more!
Here are the world's top 10 most expensive engagement rings*. We just hope that whoever bought these got specialist engagement ring insurance for their troubles...
10. Melania Trump's Graff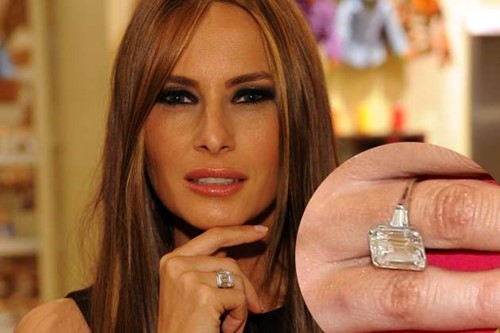 Credit: Pulse.ng
The now First Lady of the United States was presented with this dazzling 25-carat ring in 2004 by husband Donald.
It's believed to have cost him a whopping $3 million (£2.25 million) - and was the subject of fierce backlash when it appeared in her official White House portrait.
9. Vanessa Bryant's custom designed diamond ring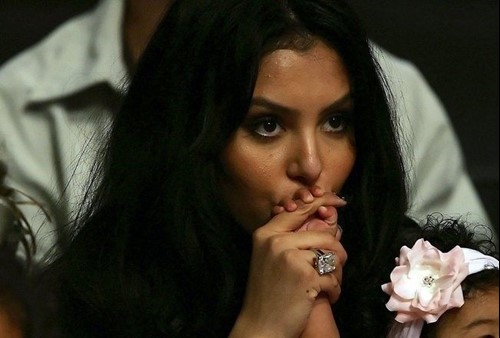 Credit: Daily Bananas
Vanessa Bryant was given this rare 8-carat purple ring, valued at around $4 million (£3 million), by now-husband and basketball star Kobe back in 2003.
It is controversially referred to as an 'apology ring', because only two weeks prior to proposing, Kobe was charged with rape.
However, the Bryants are still together and Vanessa wears the ring almost daily.
8. Jennifer Lopez's Neil Lane - $4.5 million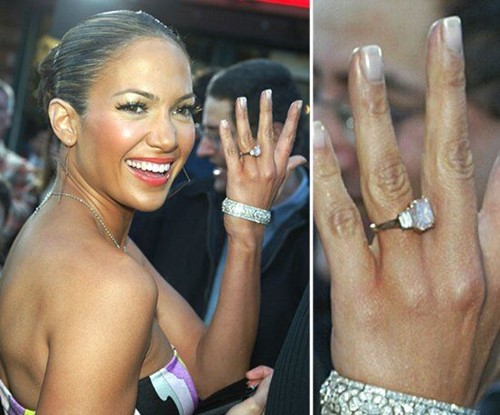 Credit: popsugar.com
J-Lo, as she's known to her fans, received this rare 8.5 carat diamond ring from then-fiancee, singer-songwriter Marc Anthony back in 2004. Believed to be worth $4.5 million (£3.38 million), it proves that her love really does cost a thing.
Turns out money couldn't buy love, though, as the couple divorced ten years later. Lopez is also rumoured to have sold the ring! Ouch.
7. Grace Kelly's Cartier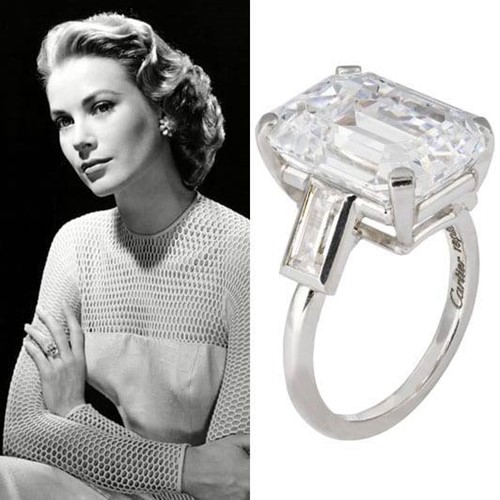 Credit: Fashion
When you're proposing to Grace Kelly, there's no room for half measures. Prince Rainier III of Monaco went all out when he proposed to the Hollywood star in 1955, presenting her with a 10.47 emerald-cut diamond ring by Cartier. 
It made its Hollywood debut in High Society, Kelly's final film before her tragic death in 1982. Today, its estimated value is around $4.6 million (£3.45 million).
6. Paris Hilton's engagement ring - $4.7 million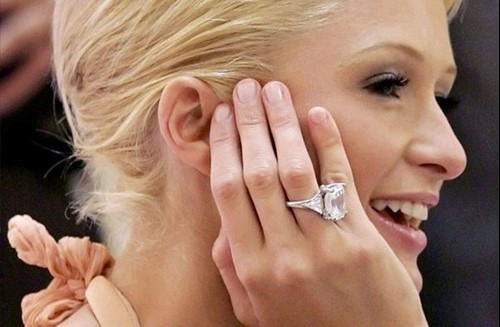 Credit: Wetpaint
Paris Hilton received this 24-carat emerald cut diamond engagement ring from Greek shipping heir Paris Latsis in May 2005 (yes, they really did have the same name). He is reported to have spent an eye-watering $4.7 million (£3.53 million) on the ring.
In typical celebrity fashion, however, their engagement was nothing more than a 'nearly moment', as Hilton split up with Latsis that September. 
5. Beyonce's Lorraine Schwartz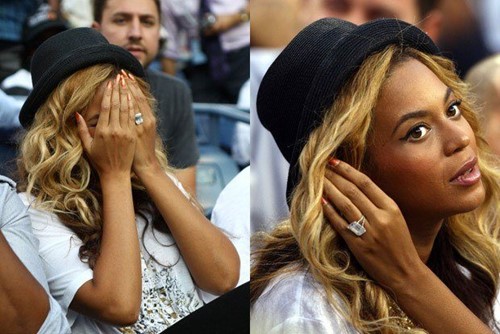 Credit: vanbruun.com
Jay-Z well and truly put a ring on it when he proposed to Beyonce with this 18-carat, emerald-cut diamond solitaire from American jeweller Lorraine Schwartz.
Valued at more than $5 million (£3.75 million), it features a split shank design, accented by pave set diamonds in the band. Not too shabby!
4. Anna Kournikova's pear-shaped diamond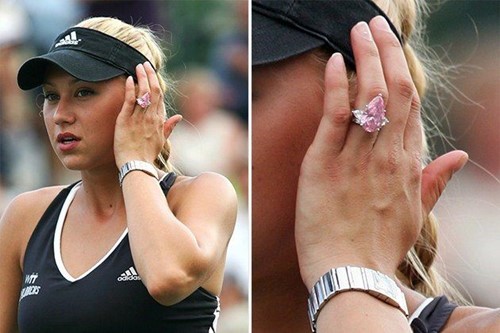 Credit: Brides
Enrique Iglesias is notorious for his love songs - and his engagement to Anna Kournikova shows that he practices what he preaches! 
Back in the early noughties, Enrique bought Kournikova a champagne and cognac, 11-carat, pear-shaped diamond ring for $5.4 million (£4 million).
Although the couple are very secretive about their relationship, the ring recently made a rare public appearance on Kournikova's Instagram page. 
3. Kim Kardashian's Lorraine Schwartz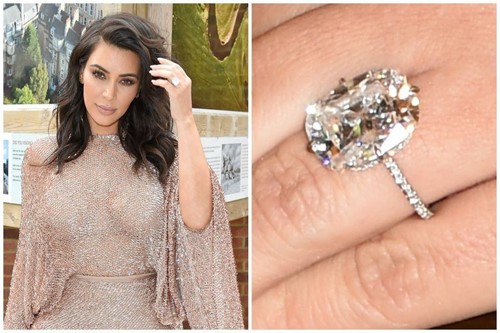 Credit: Racked
This Lorraine Schwartz knows a thing or two about high-end jewellery, doesn't she? Kanye West proposed to his now-wife Kim with a 15-carat cushion-cut diamond engagement ring made by Schwartz in October 2013. 

We're not saying Kim's a gold-digger, but Kanye has clearly felt the need to splash the cash on her – some experts have valued this ring at $8 million (£6 million).
2. Elizabeth Taylor's Krupp Diamond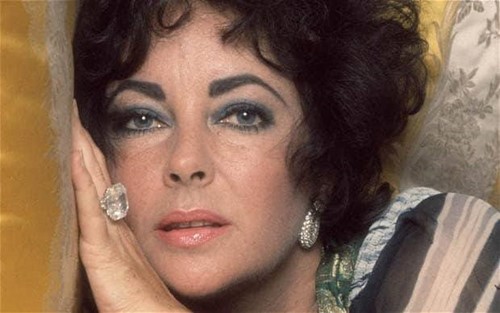 Elizabeth Taylor certainly racked up her fair share of engagement rings, having married eight times during her life. But perhaps the most memorable proposal she received was from fellow Hollywood star and one-time husband Richard Burton.
In 1968, he presented this 33.19-carat asscher cut diamond ring to Taylor as they sailed along London in a yacht. Such was its infamy, it's also known as the Elizabeth Taylor Diamond.
Burton had purchased the ring at auction for $307,000 – but in 2011, just months after Taylor's death, it was sold to South Korean conglomerate E-Land for a cool $8.8 million (£6.62 million). 
1. Mariah Carey's Wilfredo Rosado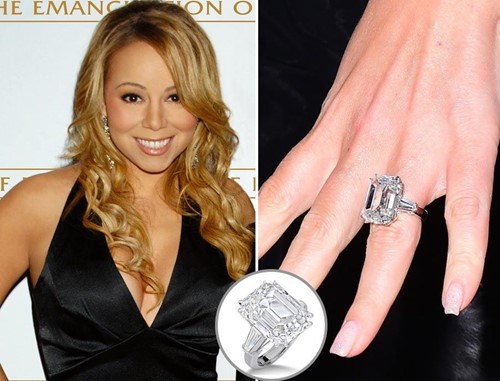 Credit: Wedding Sutra

Making all of the above rings seem modestly priced is pop sensation Mariah Carey's 35-carat diamond and platinum engagement ring, which she received in January 2016.

Worth approximately $10 million (£7.51 million), the ring was made by jewellery designer Wilfredo Rosado, a friend of Carey's for more than 25 years. It is thought to be the same size as both Kim Kardashian West's and Beyoncé's engagement rings combined!

As you might have guessed, the buyer was no ordinary Joe – it was Carey's then-fiancée James Packer, the Australian billionaire businessman and investor. Sadly, their engagement was short lived, as they'd separated ten months later.

Carey has apparently demanded that she keeps the ring… and let's face it, if you owned this, you probably would as well!
Although we can't all spend millions of pounds on an engagement ring, many of us still spend a considerable amount – and want to make sure they are properly protected. With Ripe Insurance for Valuables, you can cover your engagement ring against theft, loss and damage, both in the UK and worldwide.

Our Lowest Price Guarantee means we won't be beaten on value, so get an instant online quote with us today.