With so many types of insurance on offer these days; from motor and life cover to insurance for pets, sports and even drones, it's no surprise that insurers offer bundles to try and make life easier for confused customers.
Unfortunately for those customers, their confusion may not be solved after all. While it may seem like a no-brainer to add valuables insurance onto your home insurance instead of getting separate specialist cover, the results can often prove to be the opposite - especially if the worst happens. Many people right now are blissfully unaware that despite adding valuables to their home insurance, the cover might not be suitable if they need to claim.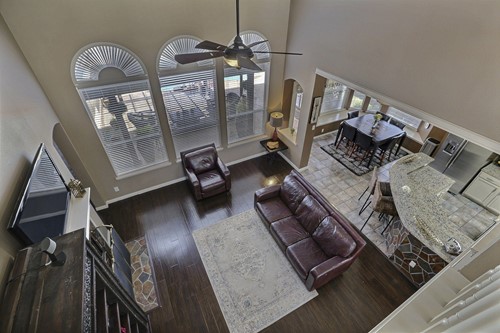 So, to help you understand all the factors you need to be aware of, we've rounded them up. Because when it comes to choosing valuables insurance over home insurance, specialist valuables cover from Ripe Insurance for Valuables is often safer, easier and cheaper than adding items to your home insurance.
The proof, of course, is in the pudding, so take a look at our list to see why you'll be very glad to have specialist cover in place should the worst happen.
The hole in your pocket
Bundling your home and valuables insurance together can feel like a cost-effective solution initially. But look more closely - home insurance will often bump up your premium a long way for expensive valuables added to the main policy. Your home insurer may not make it crystal clear at the time, but then, why would they?
For protecting your most expensive belongings, specialist valuables insurance is often able to save you a significant amount.
That's reason Number 1 to pick valuables insurance over home insurance: price.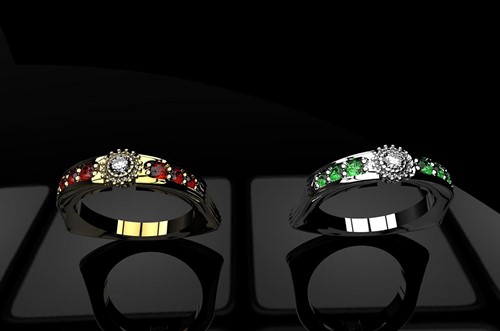 Cover that doesn't really cover you
A bigger worry than the size of your premium is whether you actually have all the insurance you need. According to the Association of British Insurers (ABI) up to 20% of British households could be underinsured. If you're one of them, your valuables might be at risk after all.
One of the reasons for this is because many people don't read their home insurance terms properly. With some insurers, if individual valuables are not listed on your policy, they are likely to not be covered if lost or stolen outside your home. Unfortunately, many people – at least 20% of us – don't realise that.
However, choosing valuables insurance over home insurance with Ripe Insurance for Valuables ensures that all your valuable items are not just covered, but covered properly. That's reason Number 2: correct cover.
The curse of the single item claim limit
It can be a painful moment when, after a devastating loss or burglary, you call your insurer, only to be told your home insurance has a single item limit that doesn't even come close to matching the worth of the valuables in question.
Many home insurers set their individual item limit at around £500 - £1500. You've probably already spotted that won't come close to the price tag on replacing most people's best watches or jewellery. For instance, the average cost of an engagement ring is over £1000, and many of us spend a great deal more. What's more, if your engagement ring costs £1000 this year, its value will continue to rise - while your home insurer's single item claim limit probably won't.
This is why we have Reason 3 for getting valuables insurance over home insurance: Ripe's single item limit is £20,000. It provides customers a lot more scope for the real value, and appreciation, of their most precious belongings.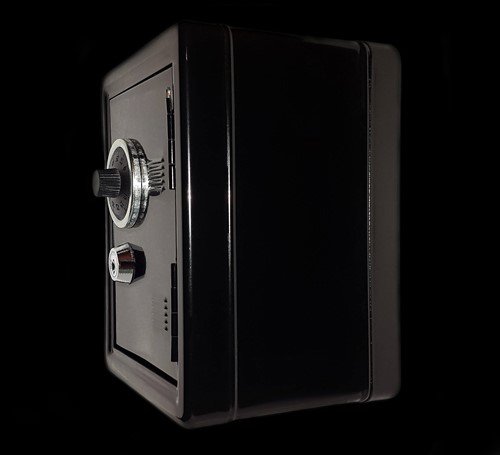 Is it safe?
Another reason to choose valuables insurance over home insurance is the strict rules many home insurers apply to security. You might assume a specialist insurer like Ripe Insurance for Valuables, with a single item limit of £20,000, would be the ones worrying about whether or not you have a home safe – but you'd be wrong.
Many home insurers will simply refuse to pay out on a theft if they don't consider your valuables to have been secured properly in your home. What constitutes secure? Well that is, of course, up to them. You'll have to check your home insurer's policy documents to find out what they need for you to be properly covered.
Ripe Insurance for Valuables, however, are much fairer. While we naturally want you to keep your home secure, we don't go to the lengths of demanding you have a safe to keep your valuables secure – or reason Number 4. We like to keep things plain and simple.
Accidents happen
Accidents are a fact of life and none of us are immune. As a result, it's a shame many home insurers don't pay enough care to accidents when it comes to your valuables cover. Accidental damage protection varies significantly between home insurers, so it may not give you the cover you need should your diamond ring suddenly lose its stone.
When deciding whether to choose valuables insurance over home insurance, the kind of accidental damage cover a specialist will offer can ensure a dream resolution to your nightmare scenario, whereas the alternative doesn't bear thinking about. Nobody knows what's around the corner, so we think it's far better to be with an insurer who appreciates and allows for that, like Ripe Insurance for Valuables. Or, as we call it, reason Number 5.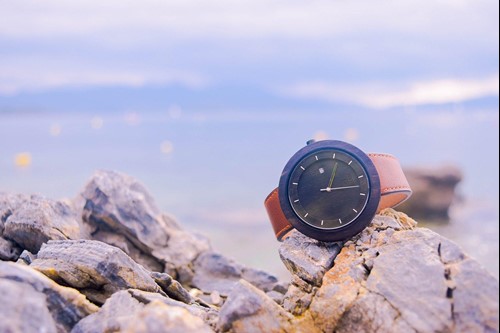 Life on the road
The last factor (Number 6 if you've been counting) you need to take into account is the kind of cover you need when you're away from your home. That's reason Number 6. Many home insurance policies don't offer personal possessions cover whilst abroad, or if they do, it's an expensive extra with irritating restrictions. Some do offer it, but limit cover to certain countries. It all depends on your insurer and their policy.
Ripe Insurance for Valuables, on the other hand, offers worldwide cover without any geographical restriction. So, if you want to visit Australia, and take in Greece and India on the way, no problem. One policy, global cover 365 days a year, and quality peace of mind.
Often the biggest factor when choosing valuables insurance over home insurance is how secure you feel with the kind of cover you have.
Every insurer differs in the specifics of what cover they offer and where. But if you want to feel confident you've got the right cover for all your valuables, and won't face a battle if you ever had to claim, tailor your perfect valuables policy today with Ripe Insurance for Valuables.