Underwritten by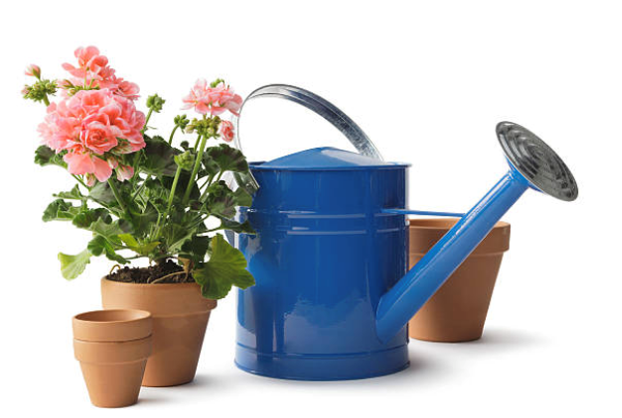 Flexible, easy to arrange insurance to suit you.
Whether it's a weekend bolthole or your base for family holidays, we know that your static caravan is your home-from-home which deserves maximum protection and care.
What kind of static caravans do you cover?
We cover a wide range of static caravans up to 20 years of age and up to a maximum value of £175,000. Provided that your static caravan is only used as a holiday home and is not your permanent address or your main UK residence, we'll be able to give you a quote. Unfortunately, we cannot provide cover if your static caravan is a permanent address which is occupied all year round.
Why do I need static caravan insurance?
The right insurance is an essential part of being a static caravan owner and there are several key reasons why you need the best insurance in place. Static caravans are particularly vulnerable to the elements and damage caused by bad weather is a major risk. Having the right insurance will protect your static caravan against the cost of repairing damage caused by storms, flooding, lightning, frost and falling trees. As most holiday homes are left unattended at times during the year, there is also the risk of theft and damage caused by break-ins or vandalism. Aside from the threat of damage, insurance might also be a pre-requisite of your chosen holiday park. Some parks insist that you have a certain level of insurance cover and may ask for proof of insurance as a condition of you having a plot there.
What does static caravan insurance cover?
For most caravan owners, the most important insurance cover is for the caravan itself and its contents. Also known as 'home and contents insurance' by some insurance companies, this covers the caravan itself, as well as the contents, against loss or damage caused by fire, lightning, storm, flooding, frost, theft, accidental loss or damage, vandalism and malicious damage and falling trees.
Our static caravan insurance provides cover for the building itself up to £175,000 in value. Also included is Underground Services (£1,500) and Debris Removal (up to £10,000). You can also choose to add Contents Cover (up to £30,000), which includes Loss of Frozen Food (up to £750) and Theft of Money (up to £250). Public Liability insurance is also included up to £2 million which covers the cost of claims and legal expenses if visitors to your caravan are injured or their belongings get damaged and its deemed to be your fault. For example, if someone slipped on your decking and hurt themselves, there could be a claim made against you.

We also offer a variety of additional cover options which you may wish to consider. These include Personal Possessions and Sports Equipment (up to £2,000), Legal Expenses (up to £25,000), Rental Cover and Loss of Rent, Temporary Accommodation and No Claims Protection. You can also choose to upgrade your Public Liability cover to £3 million or £5 million. Find out more about Our Cover. 
How much is static caravan insurance?
The cost of your static caravan insurance will depend on a variety of factors such as where your static caravan park is located (some locations are at greater risk from flooding), the value of your holiday home and contents, and the levels of cover you decide to select. Unlike most other caravan insurers, we don't package lots of cover options together, which means you can save time and money by creating your own policy. Get a quote and see how much you could save.